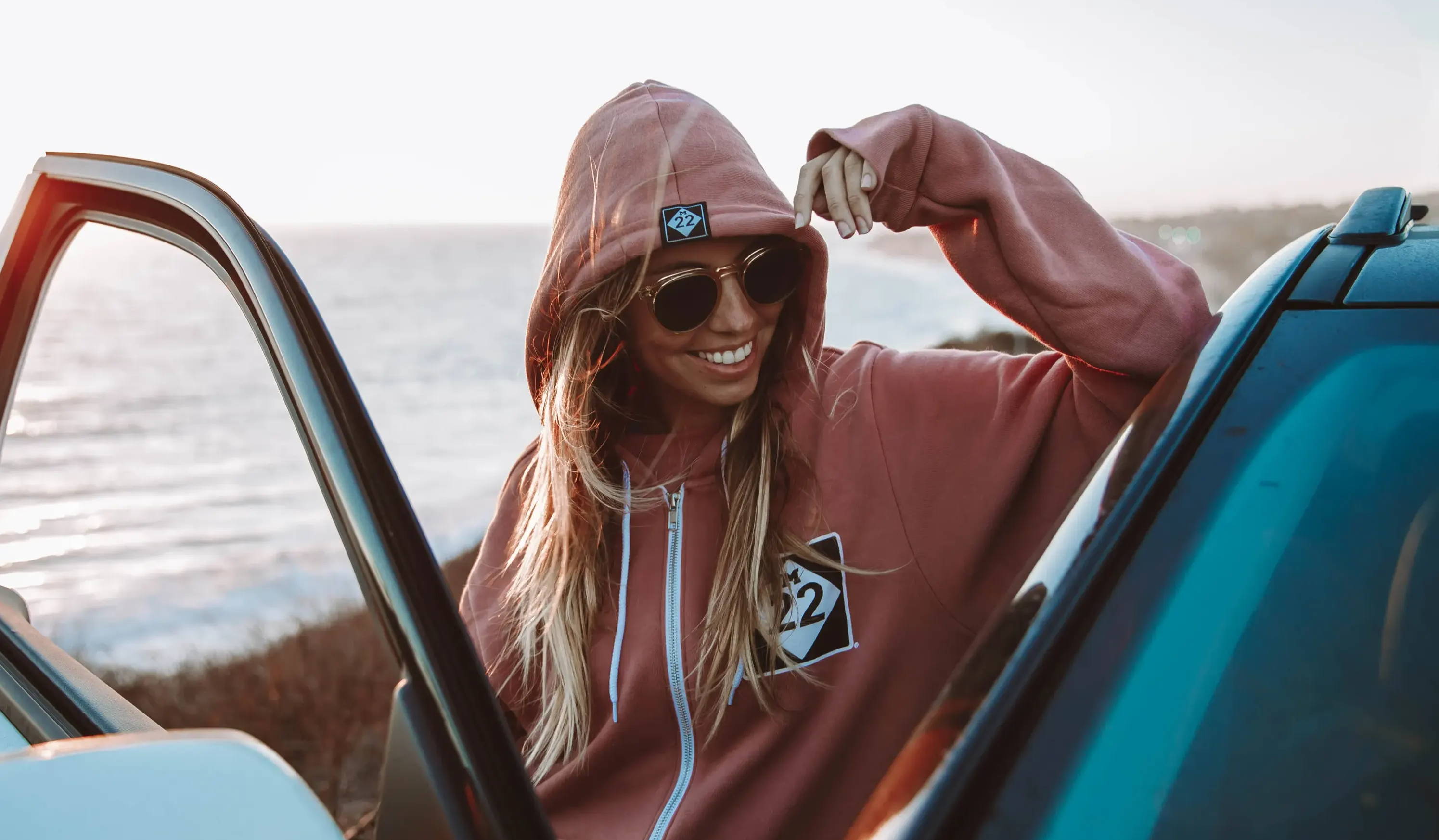 It's that adventurous-spirit to drive down dirt roads in search of a new sunset view.
That connect-feeling that you are where you are suppose to be.
It's protecting what you love - M22 is more than a road, it's a way of life.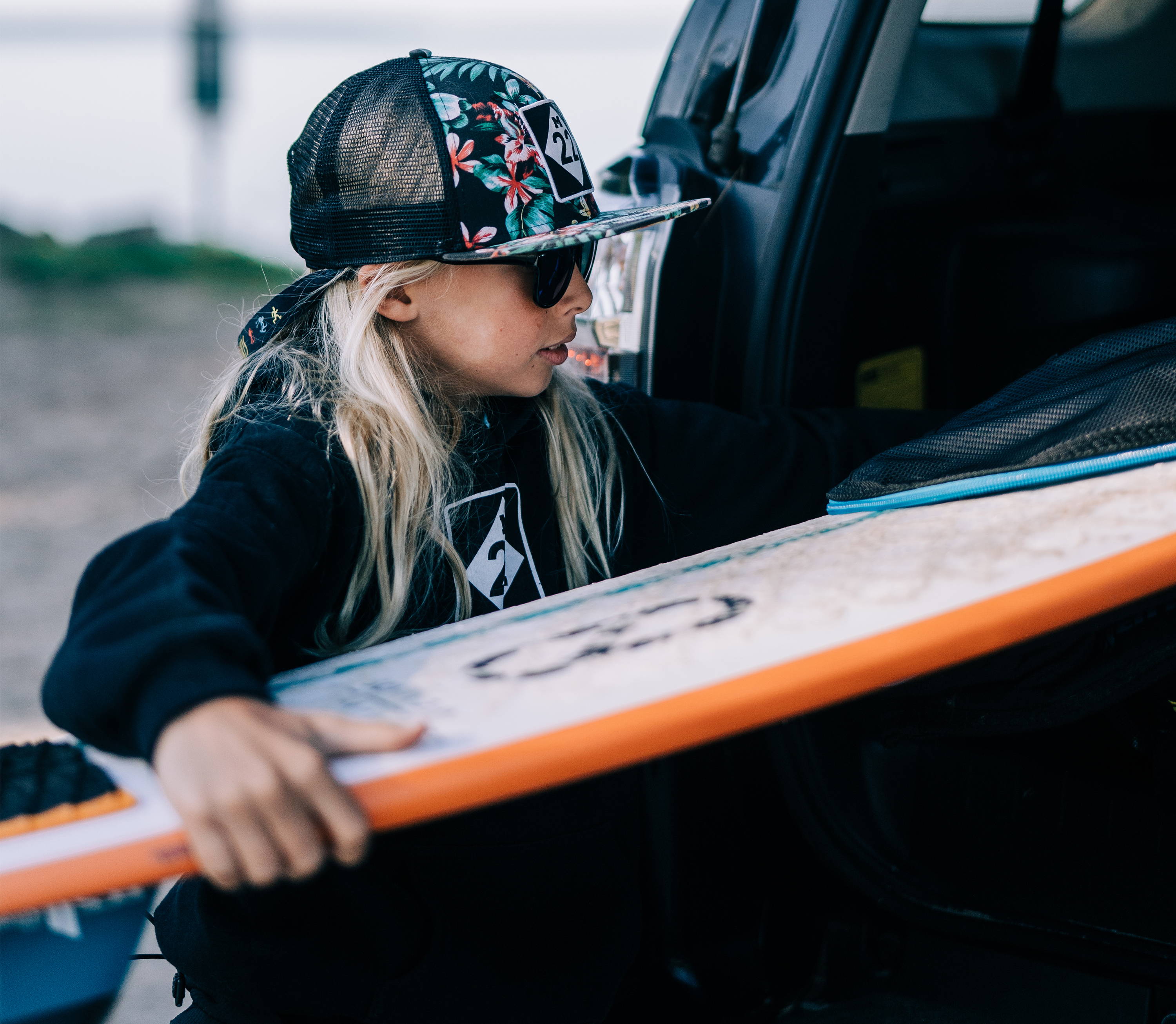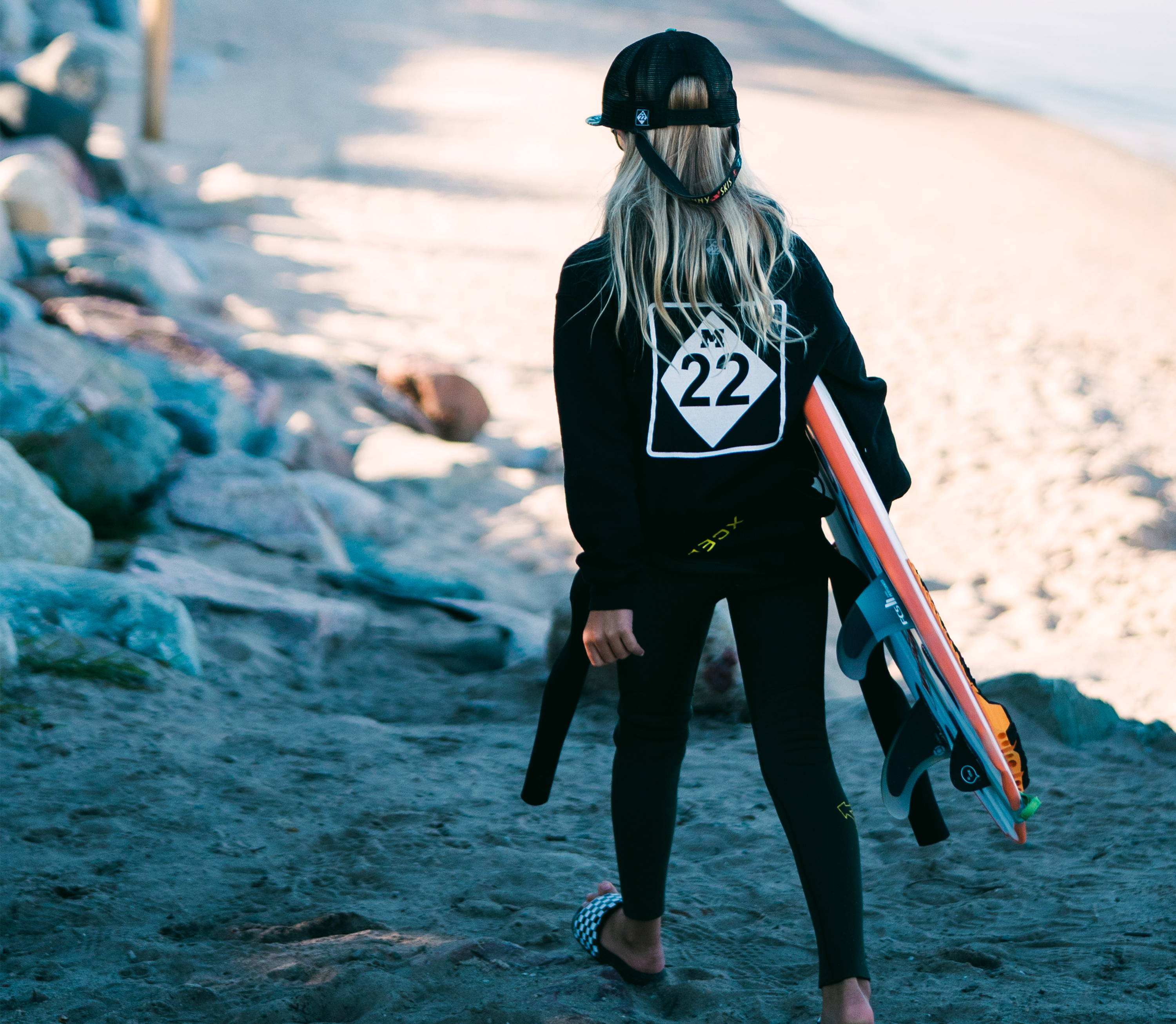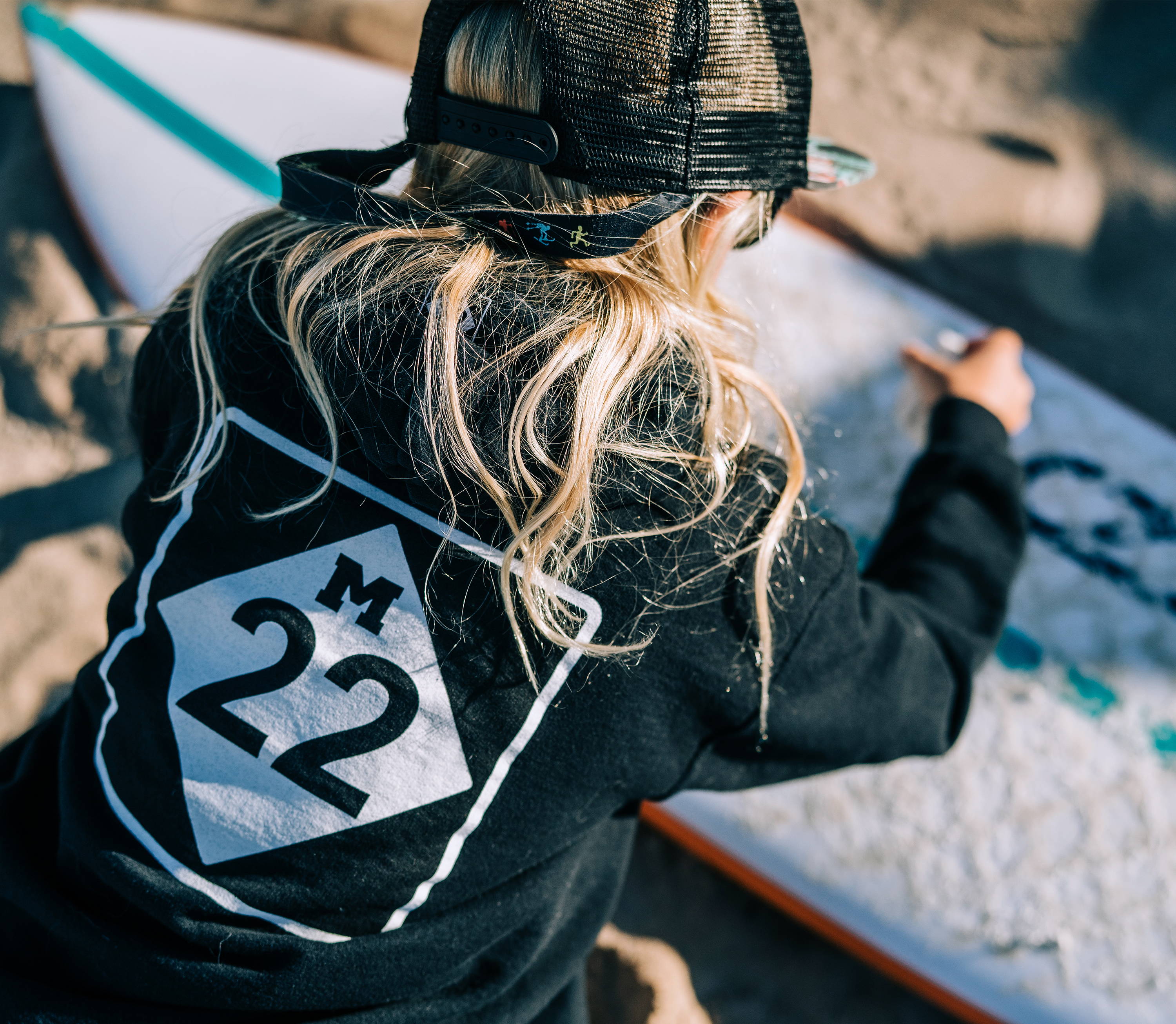 ---
Nature, connection,
and adventure.
---
The sticker that gets around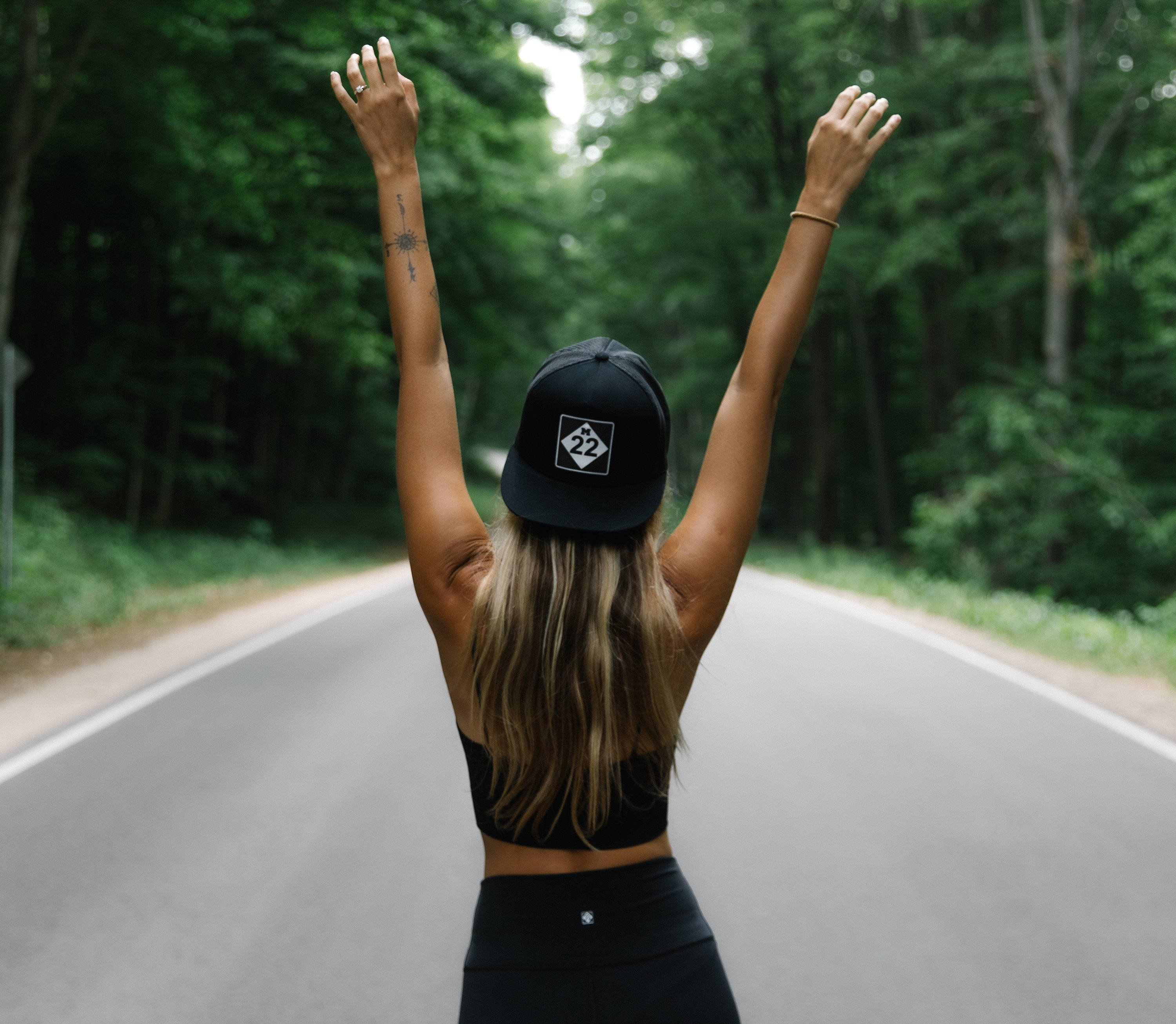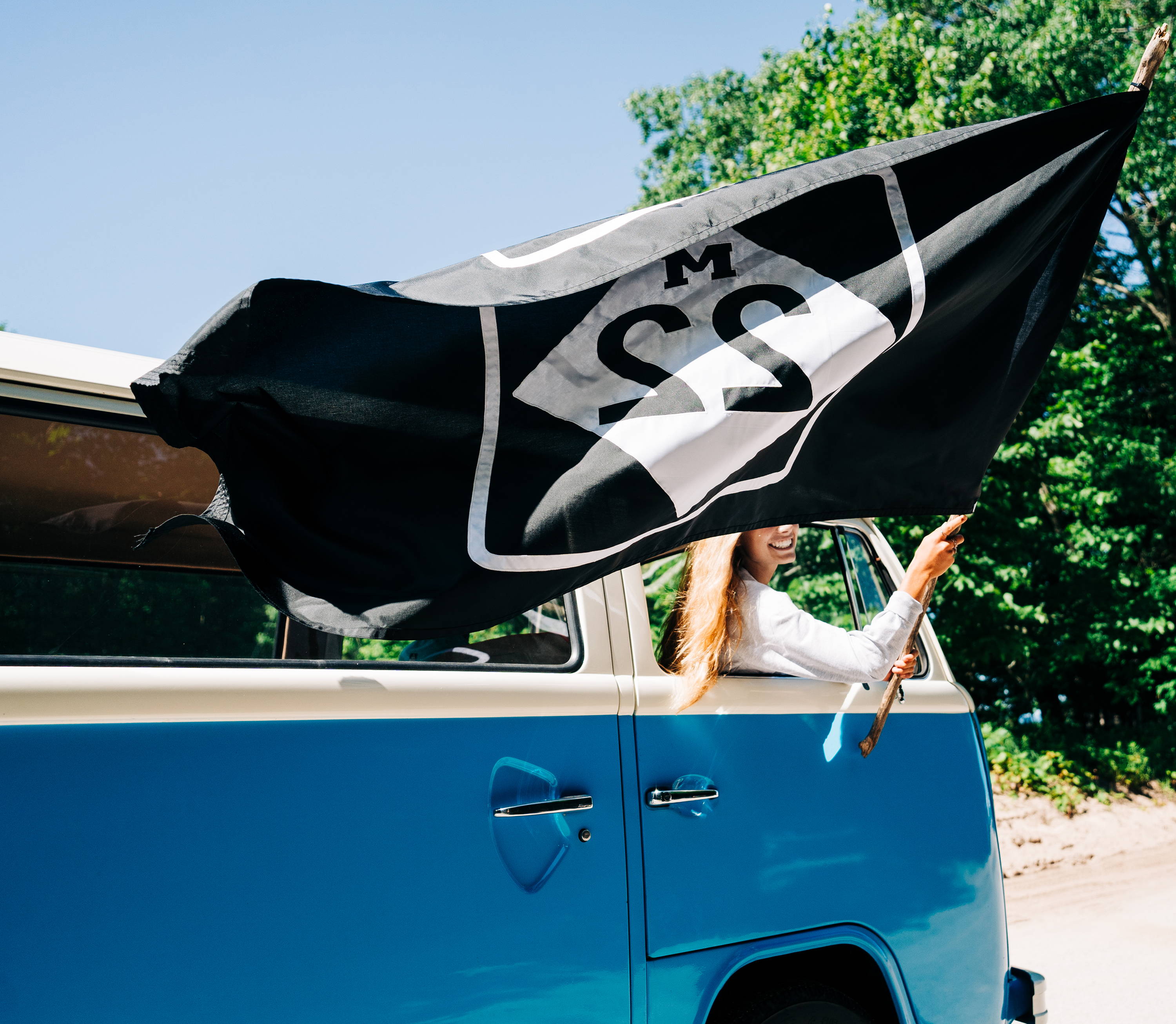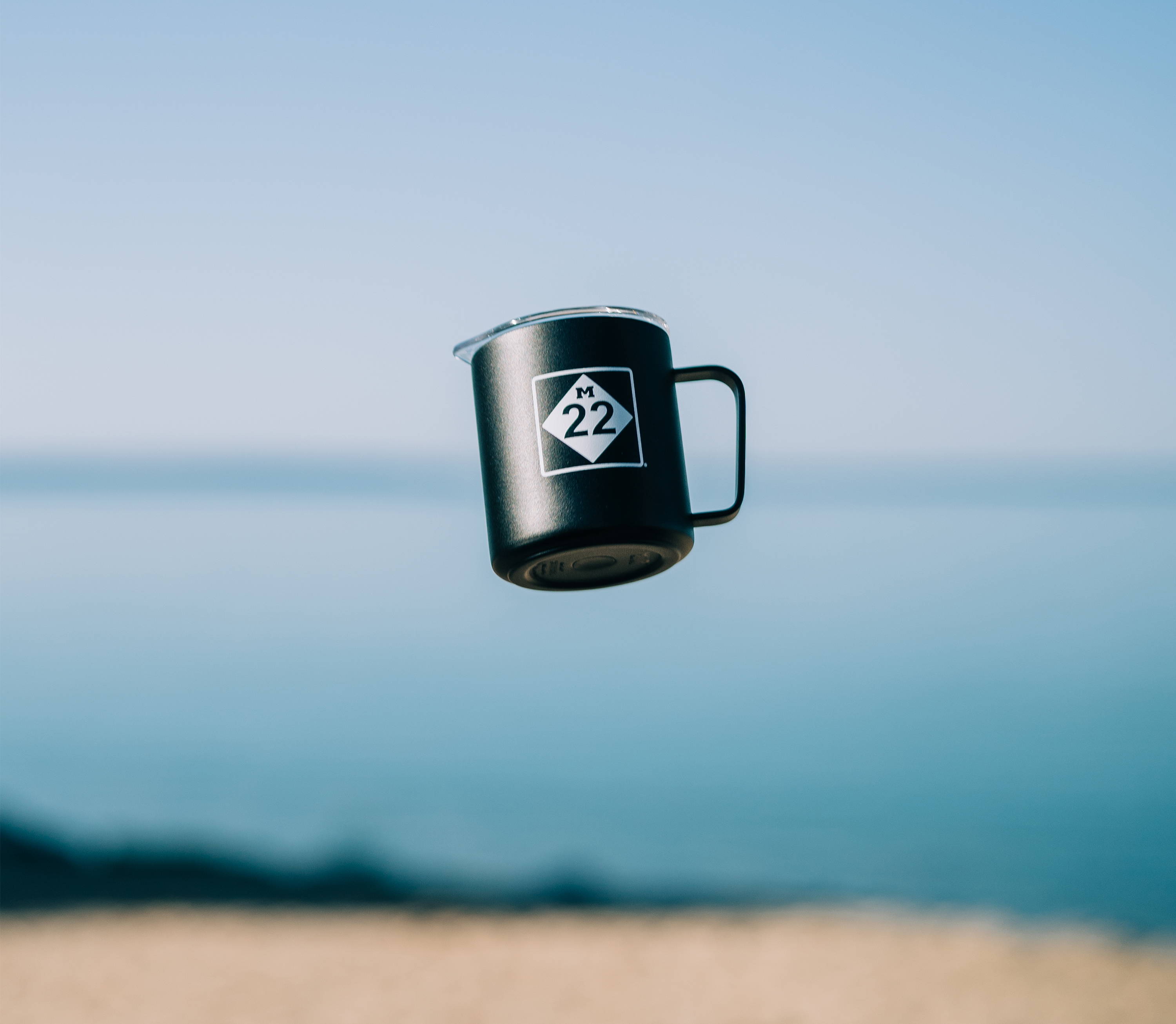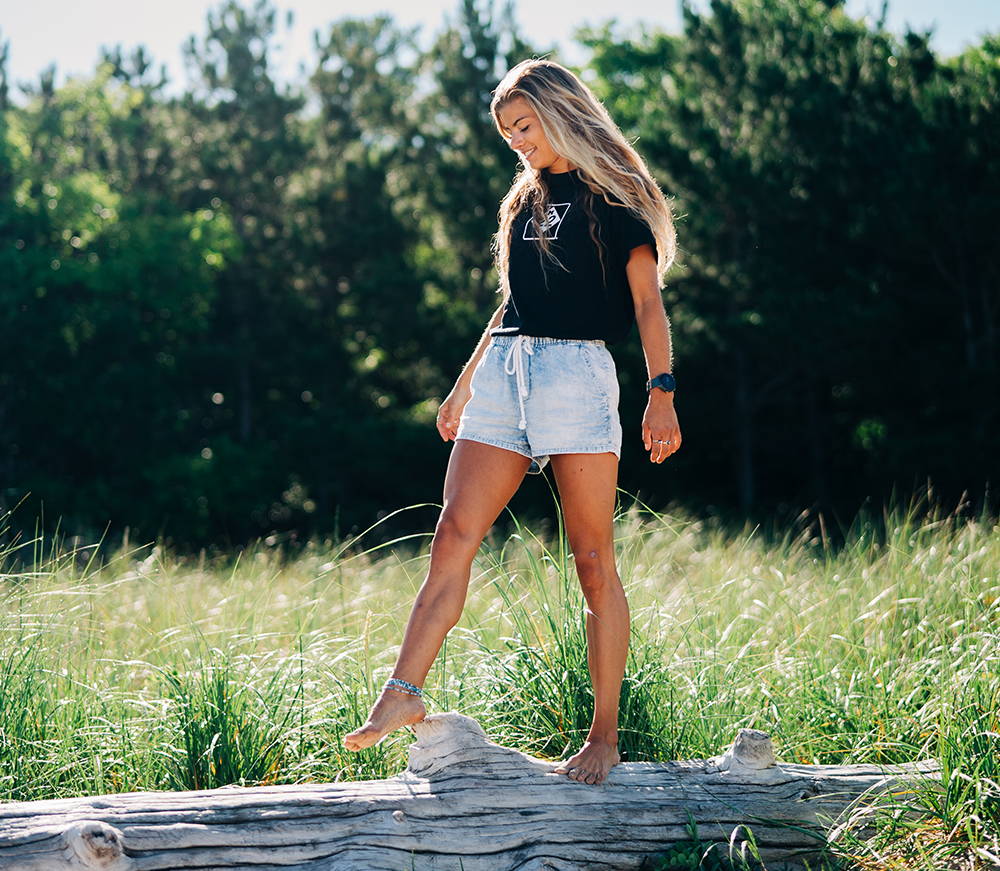 M22 is a symbol that celebrates natural wonders such as
lakes, beaches, dunes, forests, and a connection with community.