EXPLORE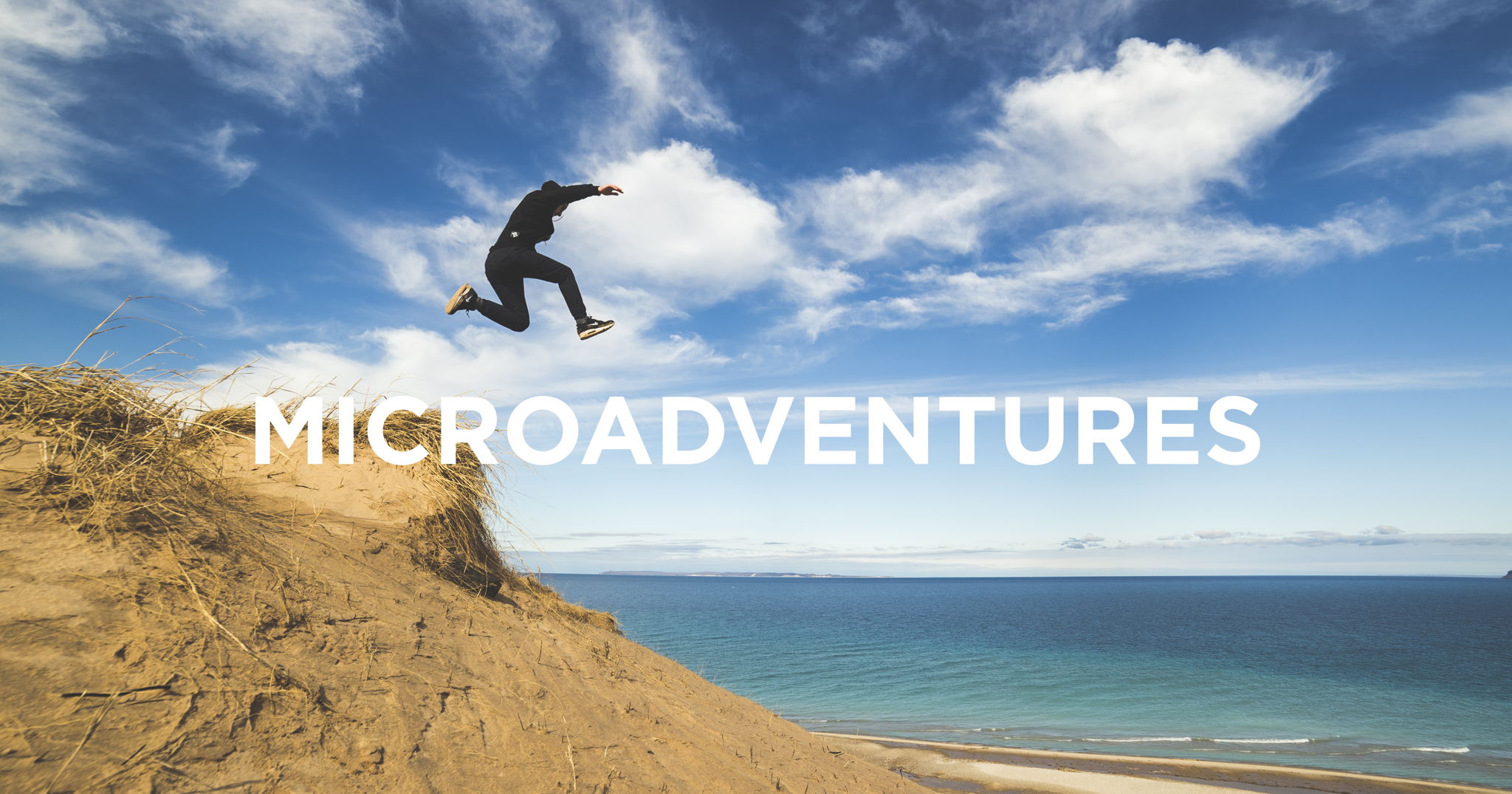 Make every moment a microadventure. Life is short. Every day should be an adventure, and it can be—if you make it. That idea that a life of adventure has to be hardcore? Get that out of your head. Even small moments can be made into something amazing. Life, fun, discovery—it doesn't have to be difficult. It doesn't have to cost money. It doesn't have to take time. The only limit to making a moment worthwhile is yourself, and your imagination.
Want to find yours? In Northern Michigan, there's a microadventure to be had around every corner. From sunsets and secret beaches to forgotten forests and the perfect waves, we've compiled a list of some of our favorite microadventures for you to discover. 
[powr-map id=70d3bae5_1466638171956]
WANT TO DISCOVER MORE?
STOP IN OUR STORE AND OUR KNOWLEDGEABLE STAFF WILL HELP YOU FIND THE PERFECT MICHIGAN MICROADVENTURE.