Discover the Michigan staples that represent where you want to be.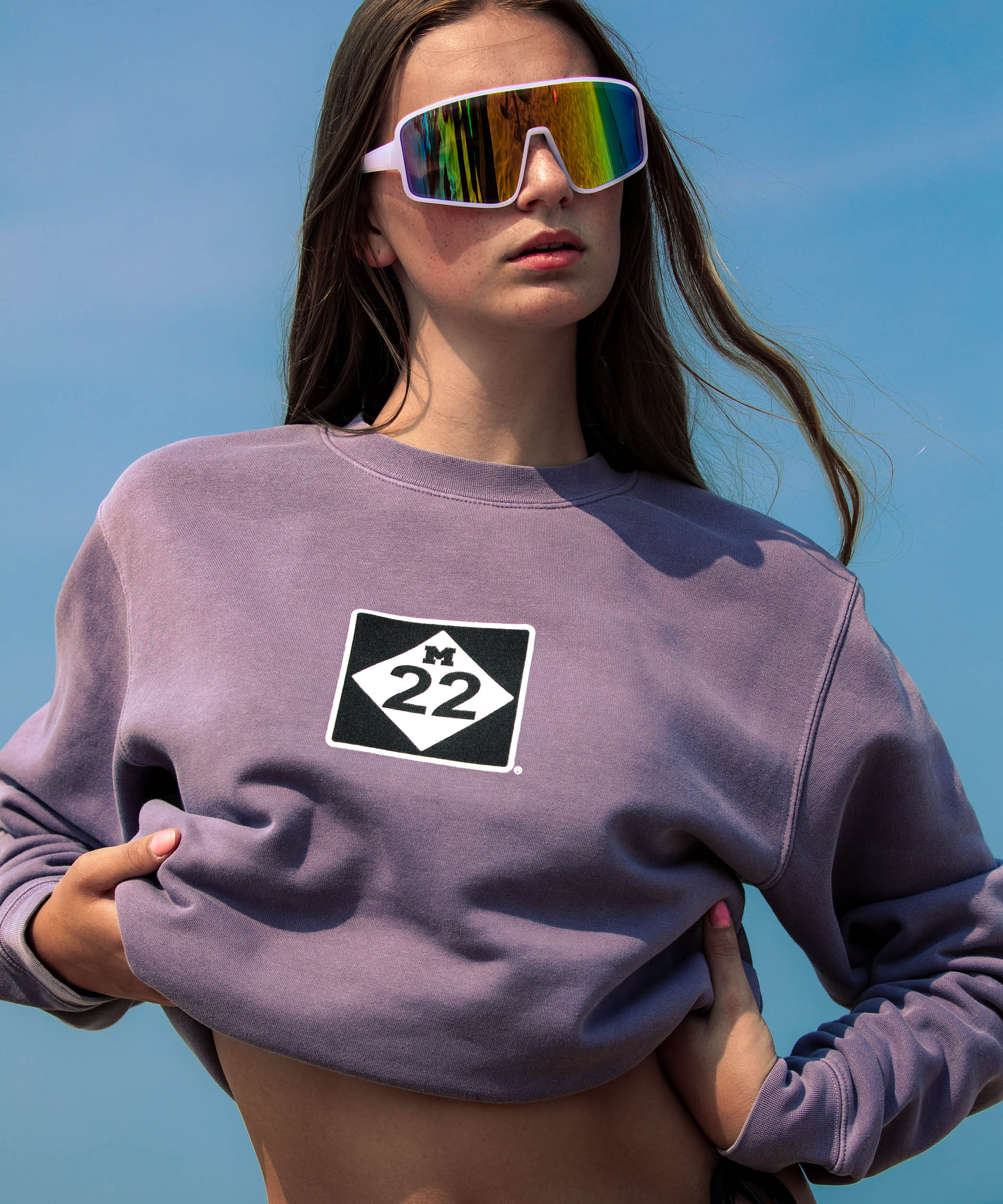 support
200% to Maui
In an effort to rebuild and restore hope in the hearts of those in Maui affected by the tragic wildfire and hurricane, M22 will donate 100% of the sales of our Tropical Flat Bill Hats, plus, we will match every purchase! From one paradise to another, M22 is beyond moved to lend support from our shores to Maui's, from our community of water-loving, outdoor-oriented people to theirs. All funds will be donated to Maui United Way Fire and Disaster Relief.
2023
M22 Challenge
Voted the best endurance event in northern Michigan. 
M22 Store
125 E Front Street
Traverse City, MI 49684
Open Daily: 10 AM - 8 PM
(231) 360-9090