Nature, connection, and adventure.

M22 is a symbol that celebrates natural wonders such as lakes, beaches, dunes, forests, and a connection with community. It's the feeling you'd get when you realize there is no other place you would rather be. When you see someone wearing the M22 logo, share a smile, and know that you have a mutual connection for love for nature, connection, and adventure.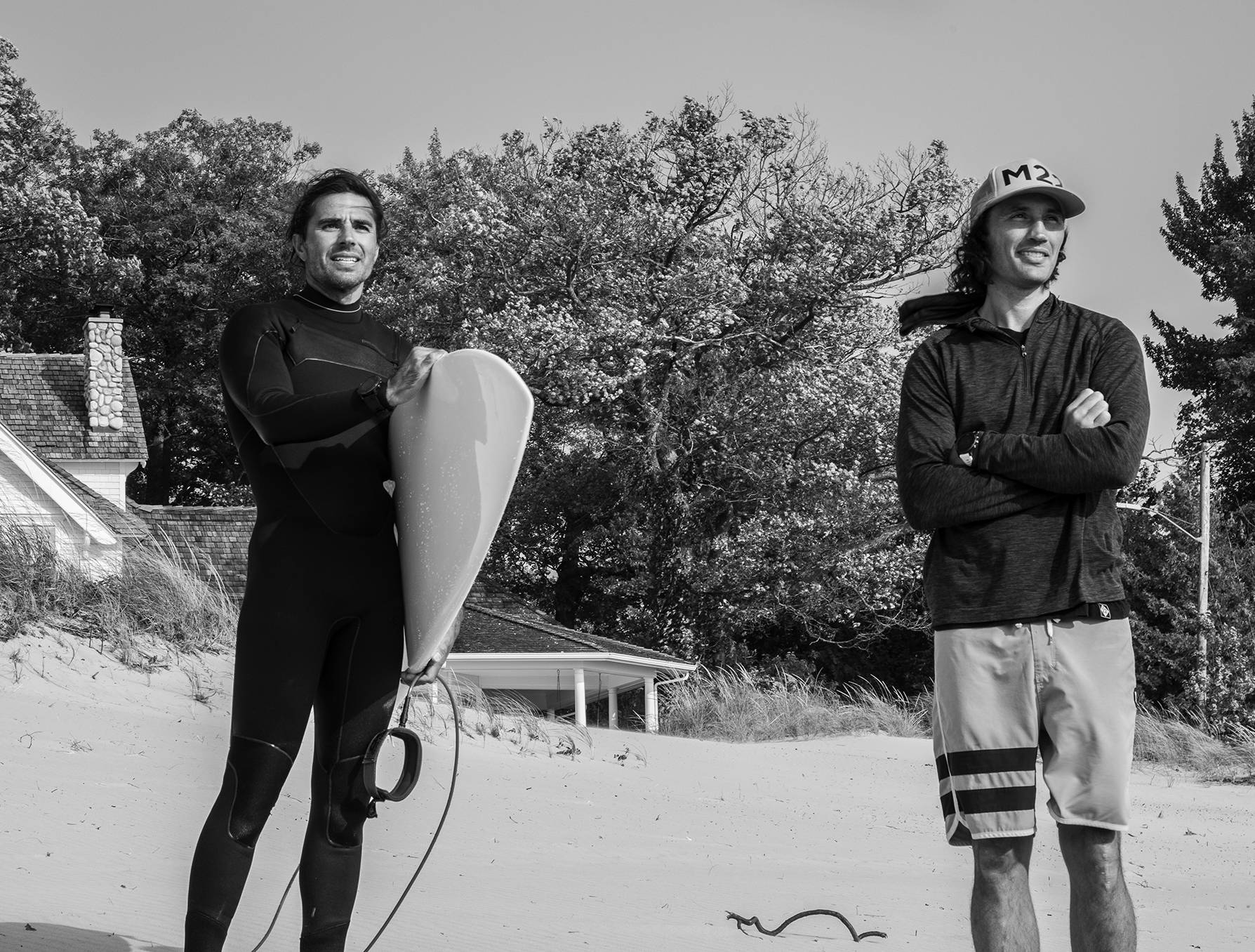 M22 was founded in 2004 by kiteboarding brothers, Matt and Keegan Myers, in search of epic wind and waves. Since then, M22 has become a symbol of the shared experiences that belong to everyone who has had the opportunity to visit this paradise and connect to the present moment.

The M22 Team's work embodies the lifestyle that we all love; kiters, surfers, creatives, sunset lovers, innovators and leaders in the community. And, they're also ambassadors for all things M22.