The Best 40 Adventures in Northern Michigan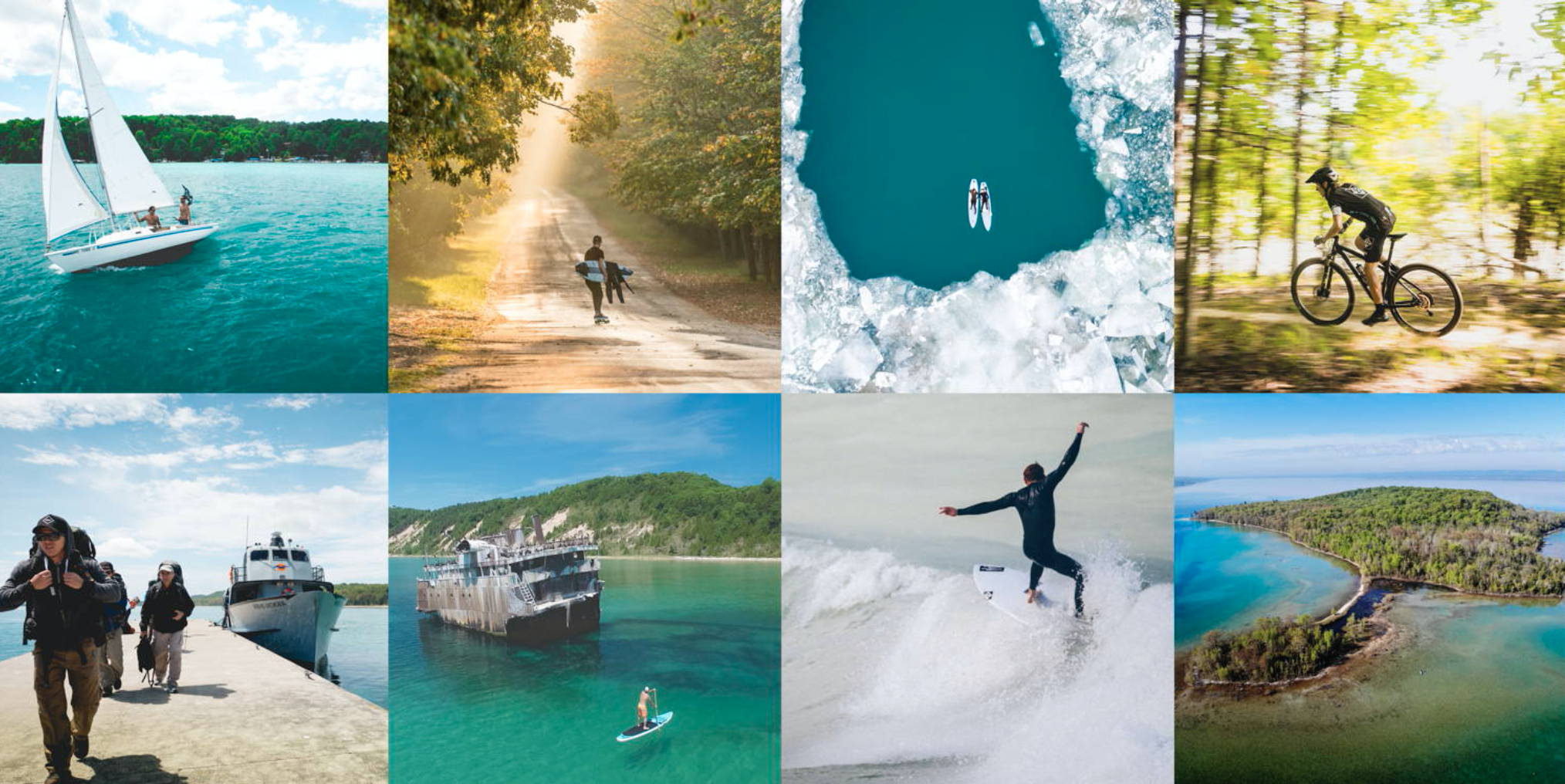 ---
"I got the book before we took our trip up north. It showed us things to do that we had no idea existed. I love the tips, it really helped us be prepared before we went."
---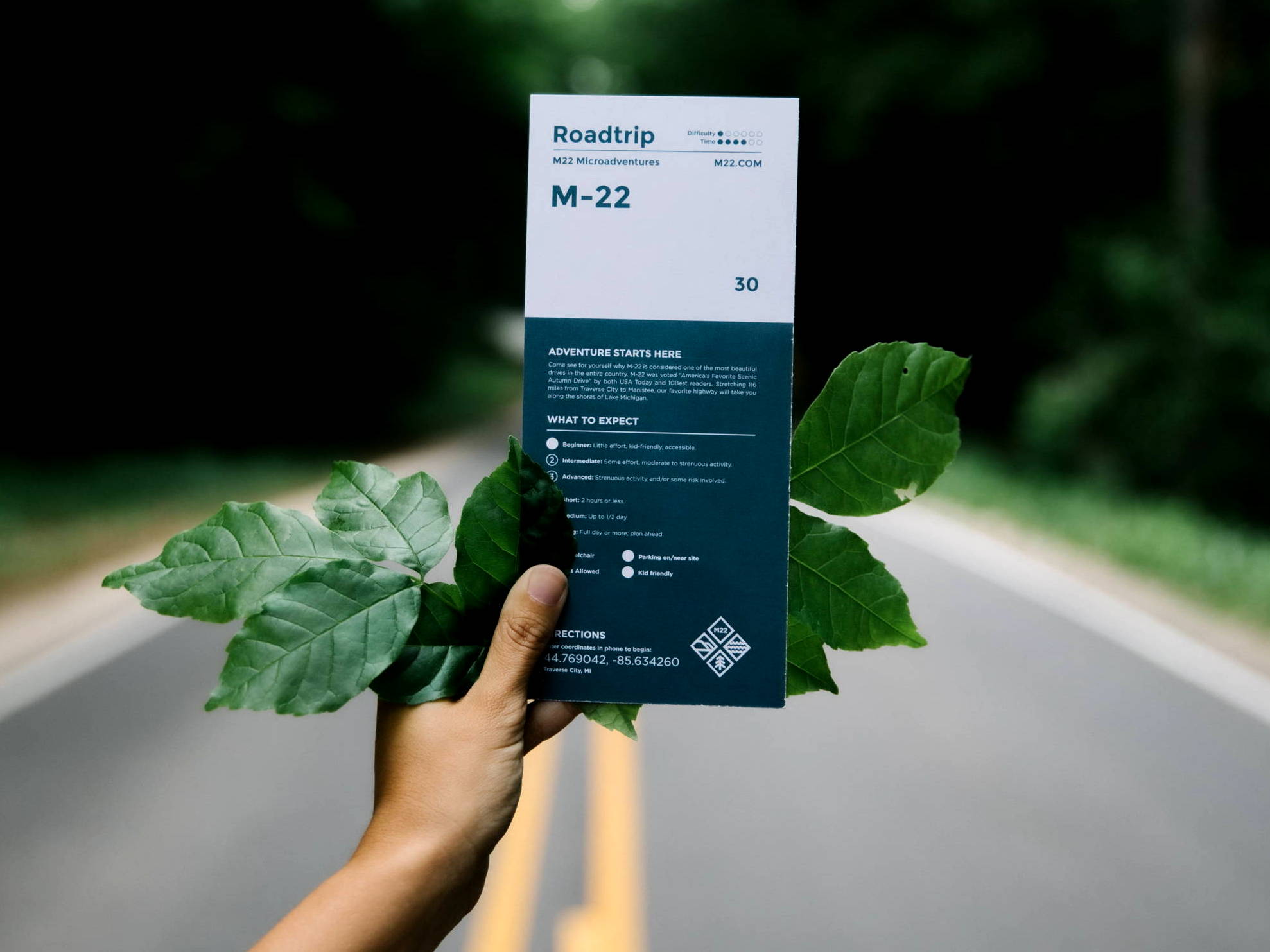 Explore northern Michigan on-the-go with the ultimate guide: the M22 Microadventure Card Set. Select a card for your next adventure, put it in your day pack, and you're ready to experience the highlights of what makes M22 truly special.
Featuring 40 of northern Michigan favorites: Sleeping Bear Dunes, Pyramid Point, Empire Bluff Trail and a full map of M-22. Explore, relax, paddle, hike, surf, bike and experience the best of the Great Lakes region with M22 Microadventures.  
Includes 40 adventures.
---
19 - Backpack North Manitou
Escape for a few days in a pack-in, pack-out journey to North Manitou Island.
What to Bring: Pack everything you will need into your backpack. Bring extra food, a trash back to pack out any rubbish, and your camera for some epic shots.
Tips: Bring a watch, the west side of the island is technically in Central timezone and your phone will switch over to the earlier time, potentially causing problems with being on time to the ferry back.
---
24 - Ride Pierce Stocking
One of the most beautiful road bike routes in Northern Michigan.
What to Bring: Bring a bike with a proper rear cassette. You'll want to have gearing that can handle both the sweeping downhills and grueling climbs.
Tip: Make sure you have an updated park pass upon arrival.
---
16 - Surf the Great Lakes
Yes, you can surf on Lake Michigan! Passing storms with sustained winds create wind swell and Northern Michigan is the top place to ride fresh-water waves.
What to Bring: Your board, leash, wetsuit, gloves, booties, cold-water wax, and a thermos of your favorite warm beverage to drink and talk-story after the session.
Tips: The best spots are in the least likely of places. The more you go, the more you know!
---
Recommended Adventure Products