5 Best Beach Spots + Great Lakes Beach Tips
Is there anything better than a day on the beach? In Michigan, and more specifically along M-22, life pretty much revolves around the water. While there are many amazing beaches, we wanted to highlight 5 of our favorites and some beach-day pro-tips for you and your next day chillin' lakeside. Whether you are a seasonal visitor or a local on your day off, these beaches have the best views and sandy shores.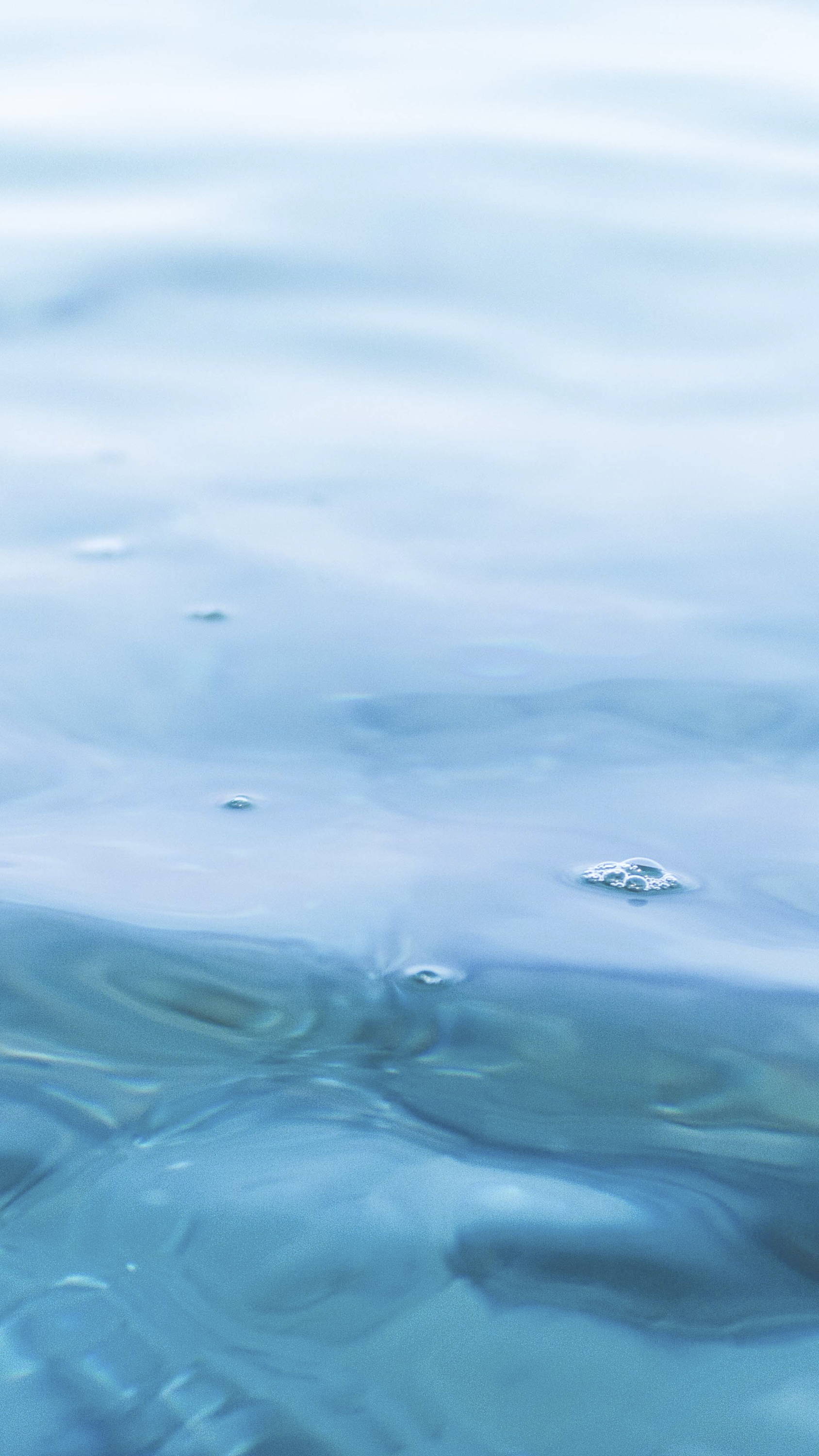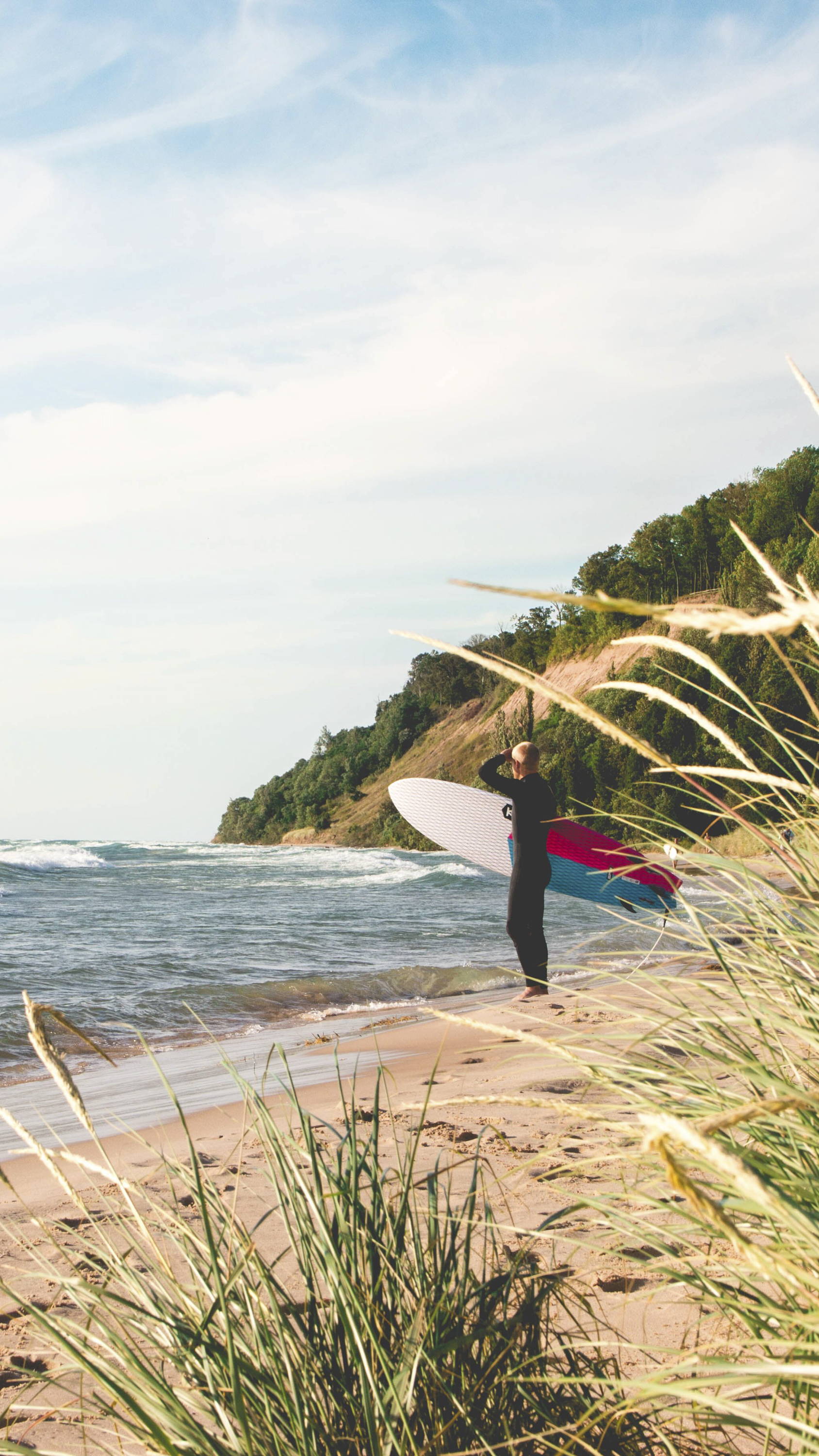 ---
1. Empire Beach
Found in the village of Empire, this beach makes for the ideal day trip. When people say that they like long walks on the beach, this is the one they're likely referring to; there are many dune-side miles available for a leisurely stroll. This particular beach features a lighthouse, basketball court, sand volleyball court, picnic tables, and a playground for the kids making it perfect for beach day activities. We recommend arriving early, as the convenient beach parking is limited. Parking is $1.00 per hour and monitored. Bathrooms are available.
2. Van's Beach
Located on Lake Michigan, this Leland beach features crystal blue waters and a rocky shoreline, perfect for Leland blue and petoskey stone hunting. Bring water shoes if you are really on the hunt! This is also one of the few beaches that is pet-friendly, when on a leash. Van's Beach is located right on the edge of Fishtown and the town of Leland, making parking, good restaurants, and shops very accessible.
3. Good Harbor Beach
Located off of Bohemian Road on M22, Good Harbor Beach is secluded, yet accessible and one of the best beaches in Northern Michigan. With a great view of the Manitou Islands, this beach is the perfect place to soak up both Lake Michigan and the sun. Just a short walk down the beach, you can also find a beautiful water stream. Pets and beach fires are permitted. Remember to take care of your fire properly! Dig a pit into the sand to create your firepit, and put water on it after you're done. A park pass is required.
4. Traverse City State Park Beach
Right on the Grand Traverse Bay, visit this convenient beach location! With a large sand area, playground, restrooms, and parking across the street, this beach is family-friendly, accessible, and beautiful. Jet skis, boards, and recreational equipment is available for rent nearby.
5. Frankfort Beach
Frankfort is home to one of our area's best beaches and surfing destinations. With a beautiful lighthouse within walking distance, take a stroll on the pier and experience some of the most picturesque views that Michigan has to offer. This bustling beach has a great family-friendly and relaxed atmosphere and has plenty of swings and benches for seating. Parking is limited, but nearby street parking is accessible. Public restrooms are available near the parking lot. Great restaurants are within walking distance.
---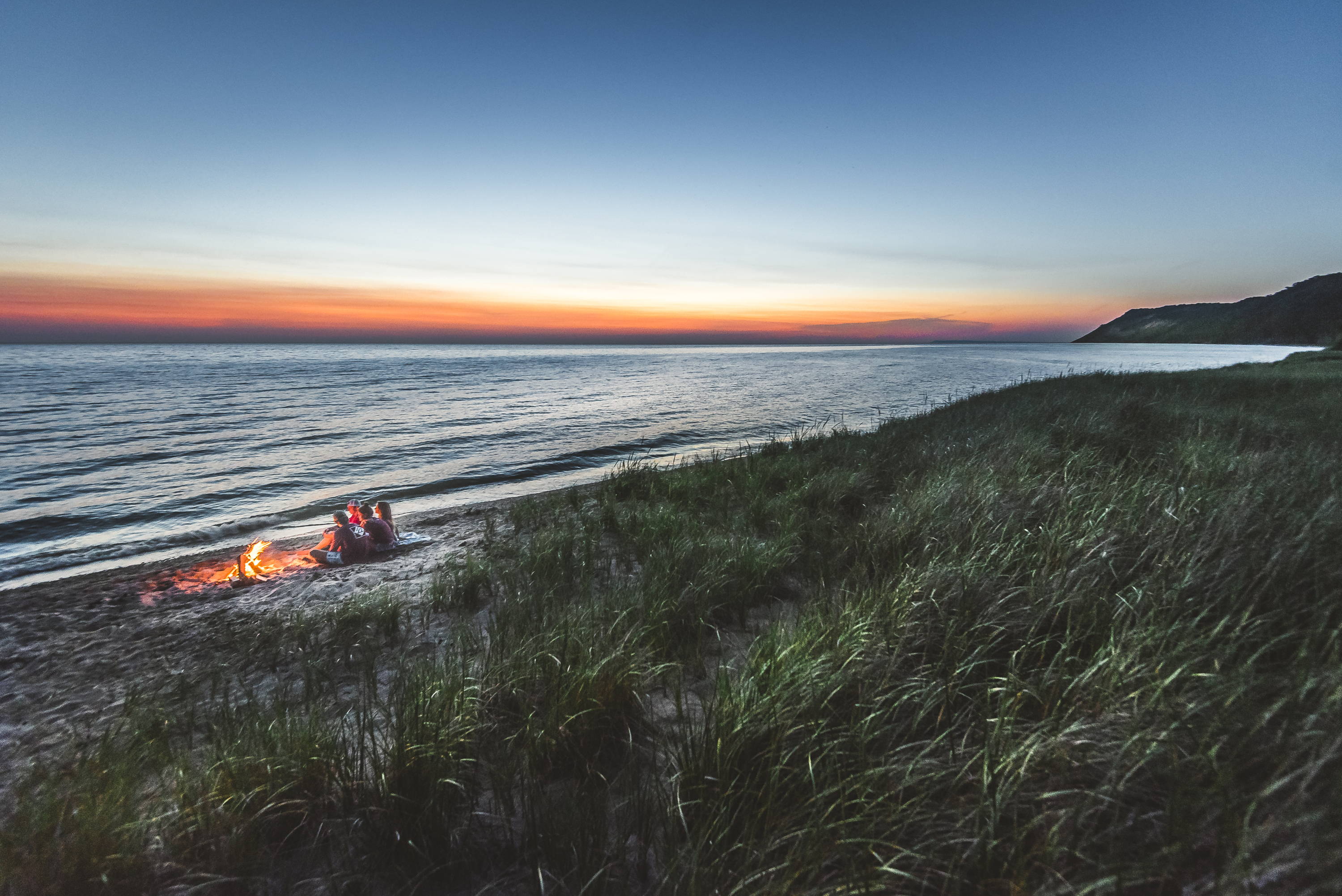 ---
Here are some general tips to consider before planning your perfect M22 beach day:
Arrive early
Especially in the peak summer season the beaches get busy, be prepared.

Bring water shoes
The shore of Lake Michigan is typically rocky, so it is best to bring water shoes if you are looking to take a swim or walk through the water in search of stones.

Bring gear + recreational items
Because of the nature of the lake, it is ideal for stand up paddleboarding, kayaking, skimboarding, etc. We highly recommend bringing equipment. Also don't forget your water, towels, cooler, kites, picnic items and swim gear!
No glassware
Remember that glass is not permitted on the beaches. Help us protect our shoreline.

Narrow beaches + Preservation
Recent water levels are historically high in the Great Lakes, making most of the beaches in the region smaller than usual. As space on the sand is minimized, it can be tempting to climb the small dunes. To help preserve this beautiful place, please keep off the dunes wherever preservation signs are present.

Sunset weather
Catching the sunset on Lake Michigan is always beautiful! If you plan on this, we recommend bringing a sweatshirt or blanket; it can tend to get much cooler at night on the water.

Make sure to tag us in your beach day adventures! @m22life #m22life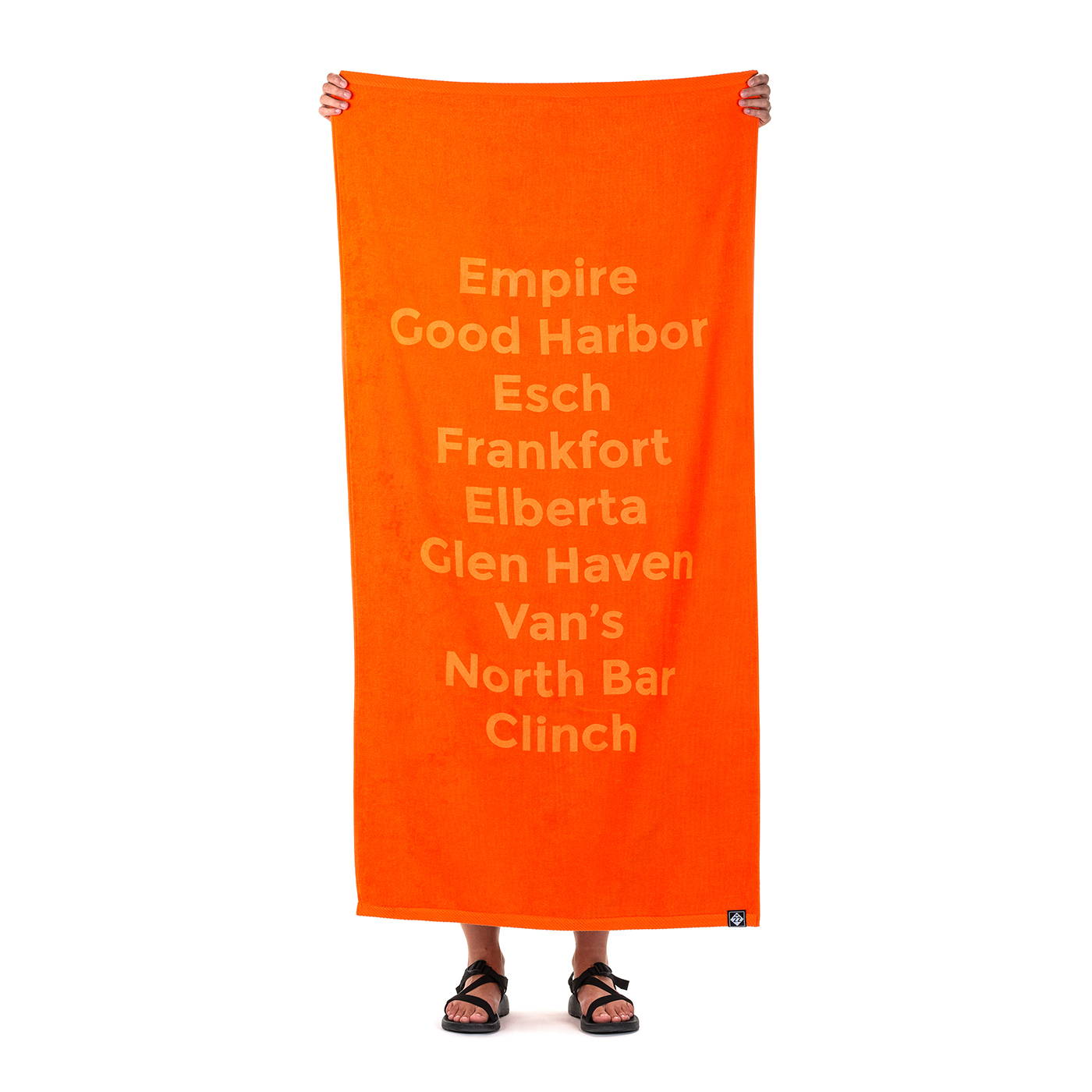 M22 Beach Towel
Never lose your place in the sand with this standout M22 Beach Towel; featuring all your favorite beaches along M-22. Now, your only struggle on a hot summer day is choosing which beach to enjoy.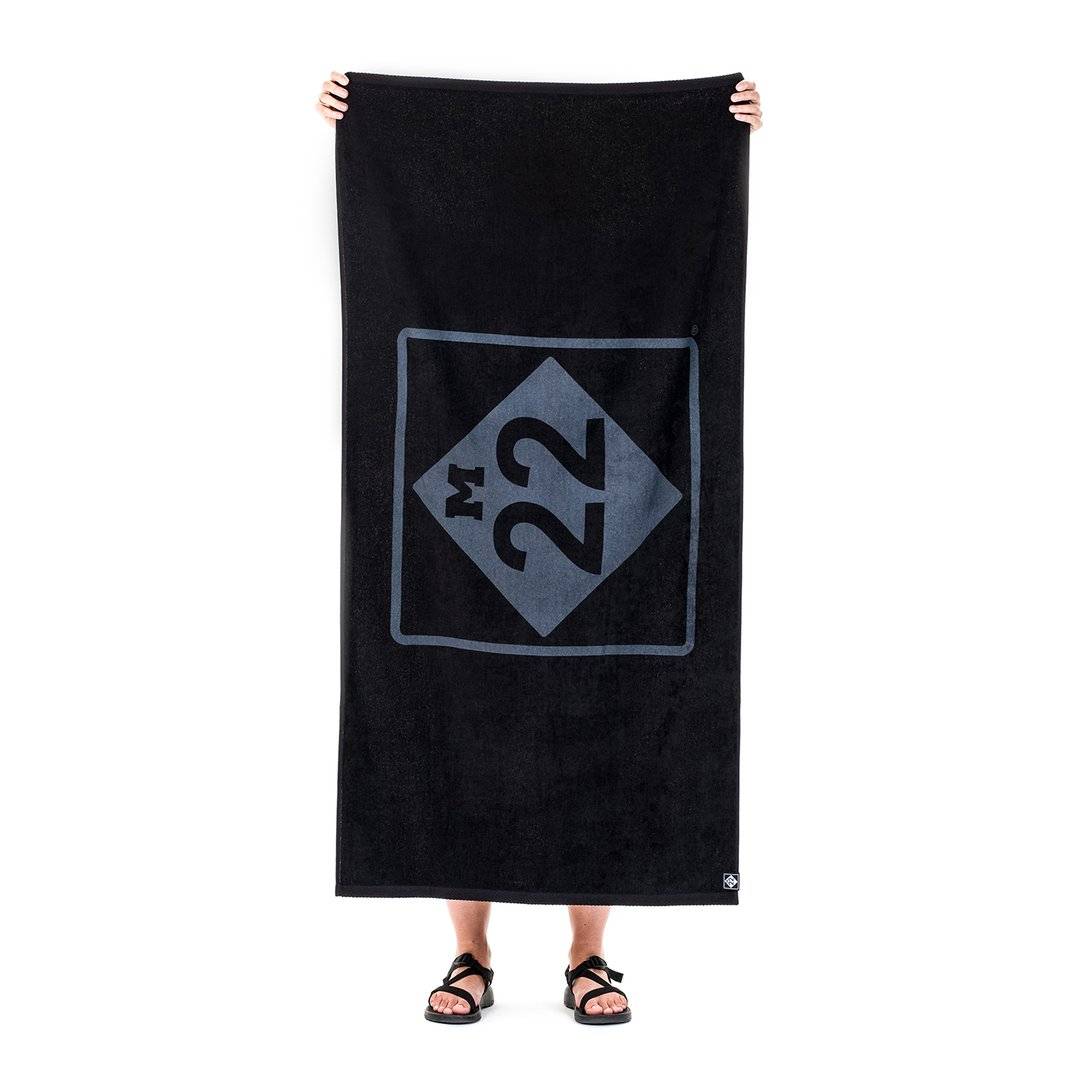 Classic Beach Towel
Bring M22 vibes with you on your summer beach days with the Classic Beach Towel. Made from super soft cotton fabric, this large beach towel with a two-tone M22 Classic logo is your new go-to beach essential.
---