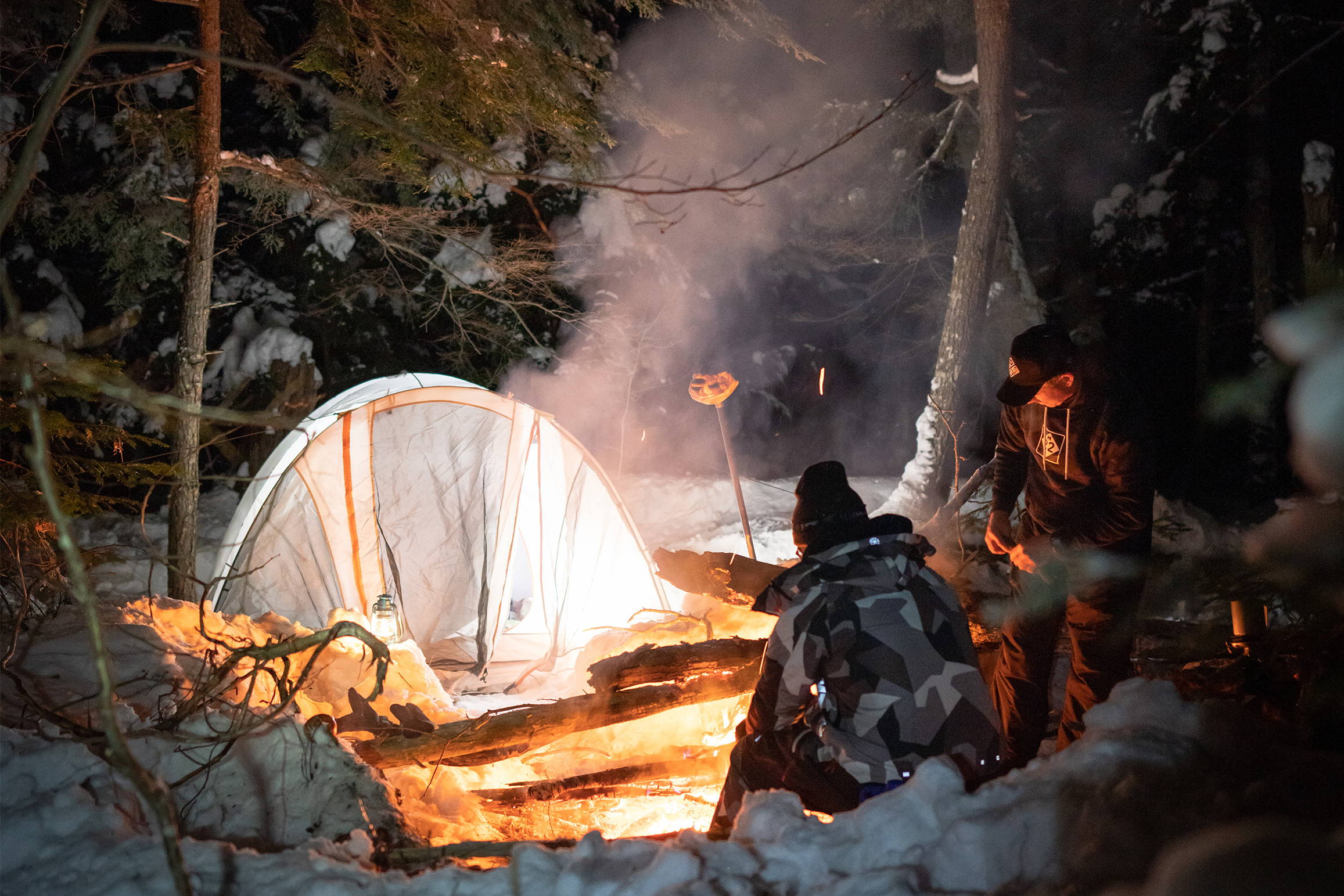 The truck thermometer read -5℉, and we were geared up and ready to go. Every winter, we take a camp trip to the Upper Peninsula to capture its beauty. February in northern Michigan is the coldest month of the year, yet the low temperatures won't keep us from adventuring. In fact, it's one of the best months to visit the U.P. and have it to yourself.

Just over an hour north of the Mackinac Bridge, you'll find another one of our state's golden, or should I say Amber, splendors, Tahquamenon Falls. The Upper Falls is one of the largest waterfalls east of the Mississippi River. It has a drop of almost 50 feet and is more than 200 feet across.

Despite the temperature of -5℉, this winter wonderland version of Tahquamenon Falls is epic.

---
This adventure is all about the thrill.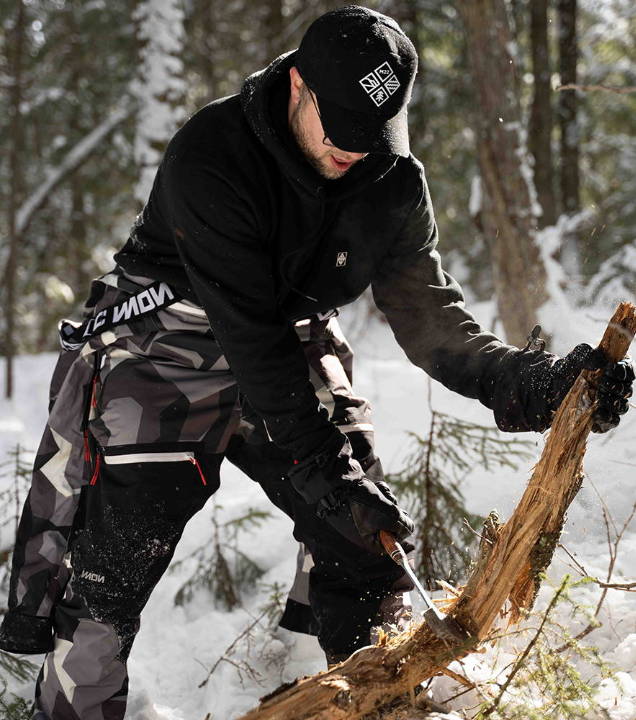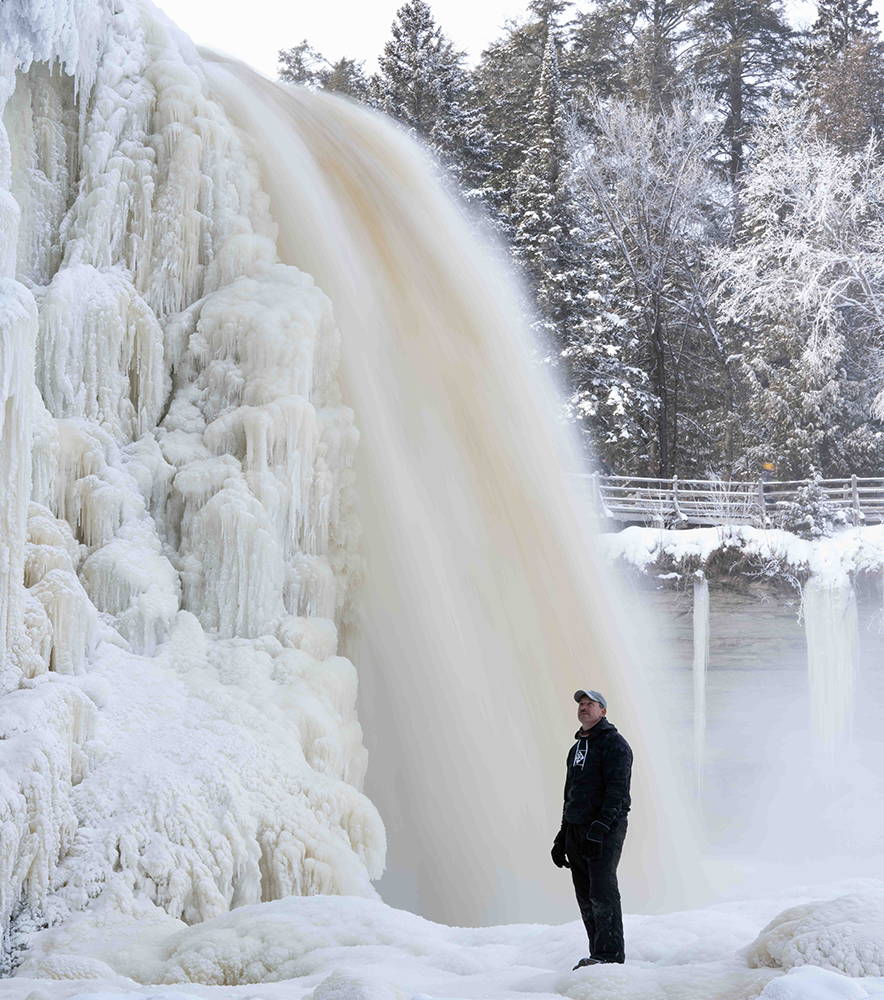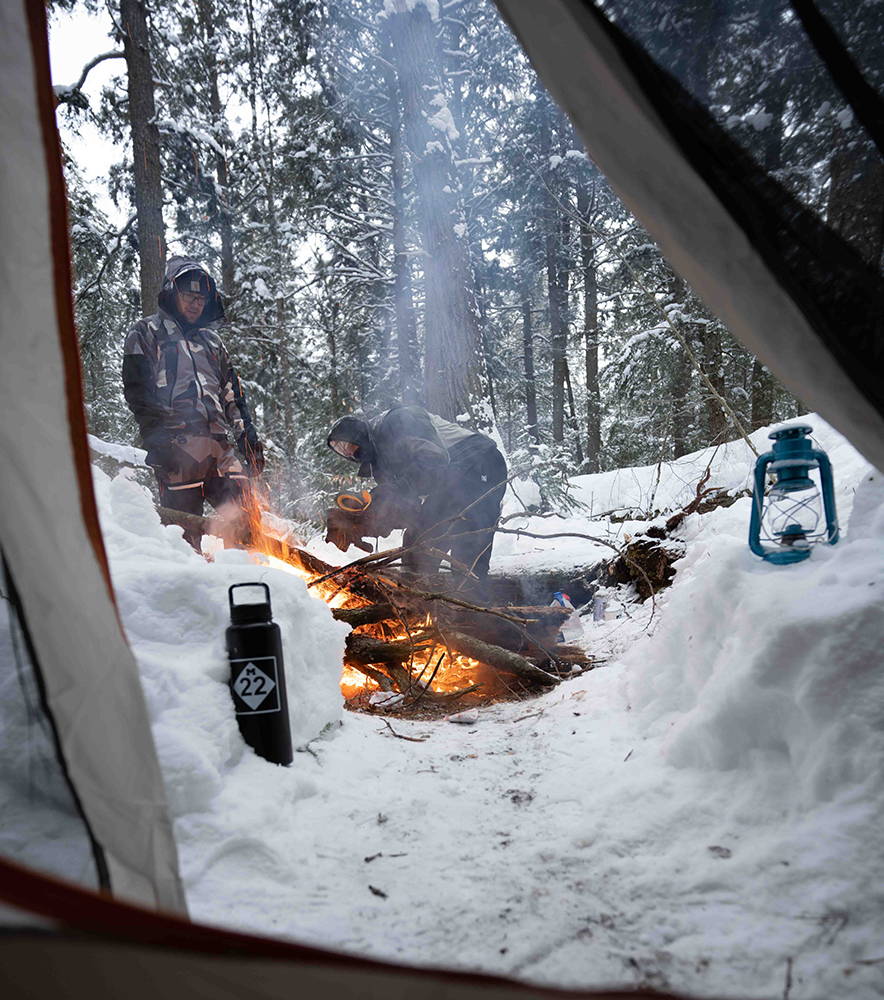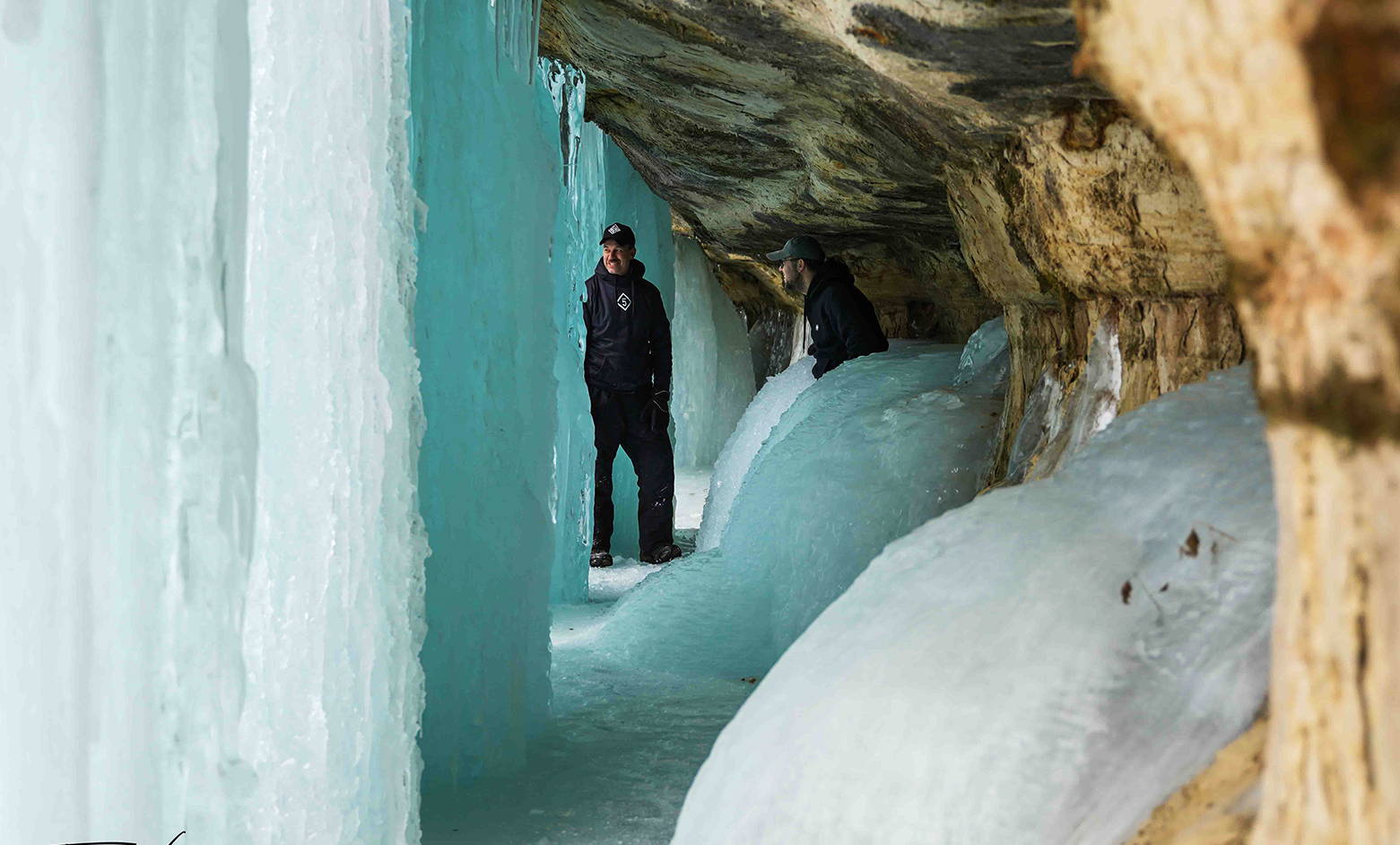 Pictured Rocks National Park is laden with ice caves and frozen waterfalls to explore, climb, and photograph. We hike from one to another taking in each of the unique formations. You could spend days climbing and exploring.

When you think you have seen it all, Michigan has more to offer in all conditions.  

---
---
---