Top 5 Places to Camp Along M-22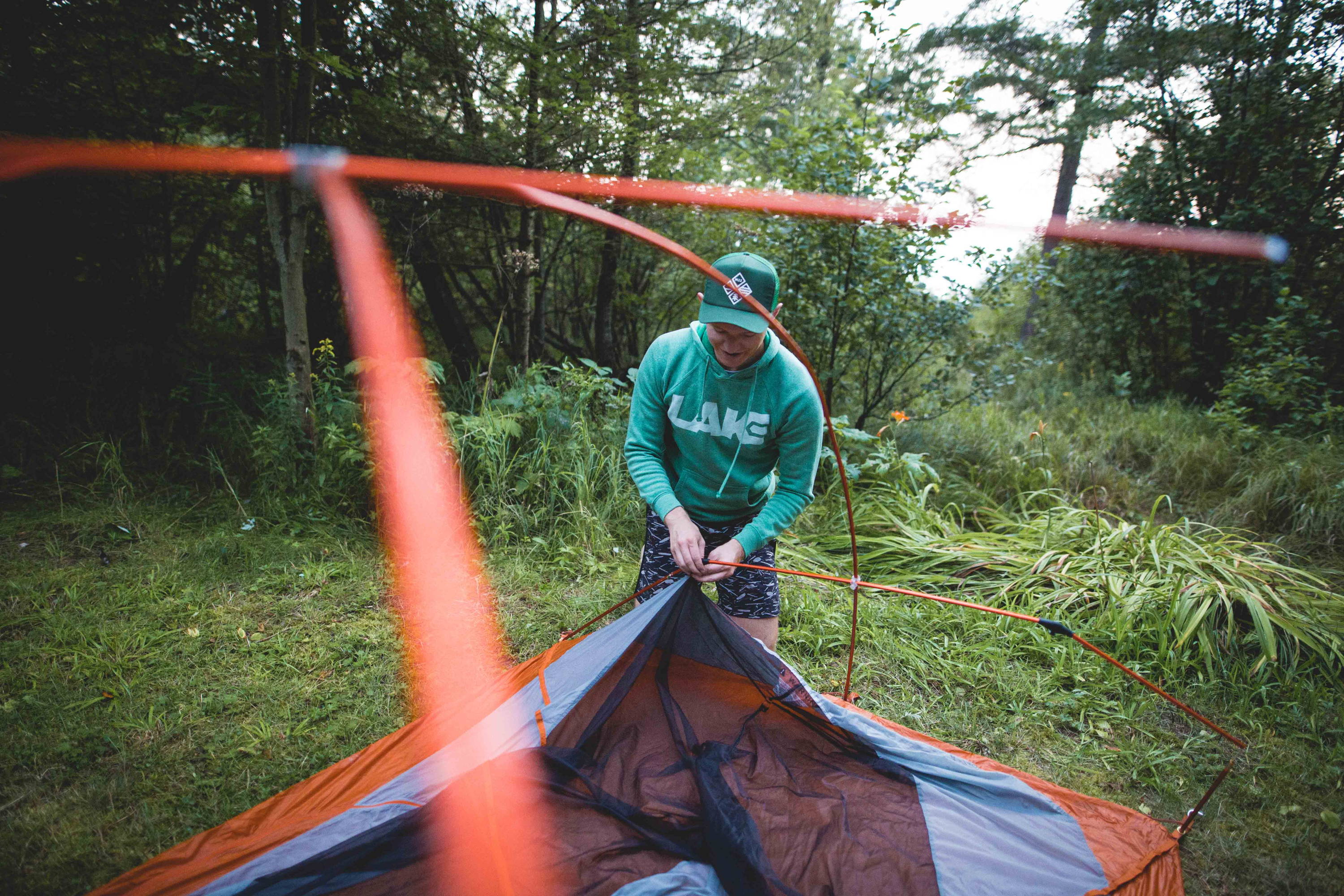 What's a better way to enjoy the great M-22 outdoors than a camping trip? Inspired by adventure, we picked our favorite campgrounds for your weekend getaway or week-long M-22 experience. These sites feature spectacular views, ideal locations, and provide easy access to some of the greatest exploration spots. From beaches to trails to lighthouses, there is something here for everyone!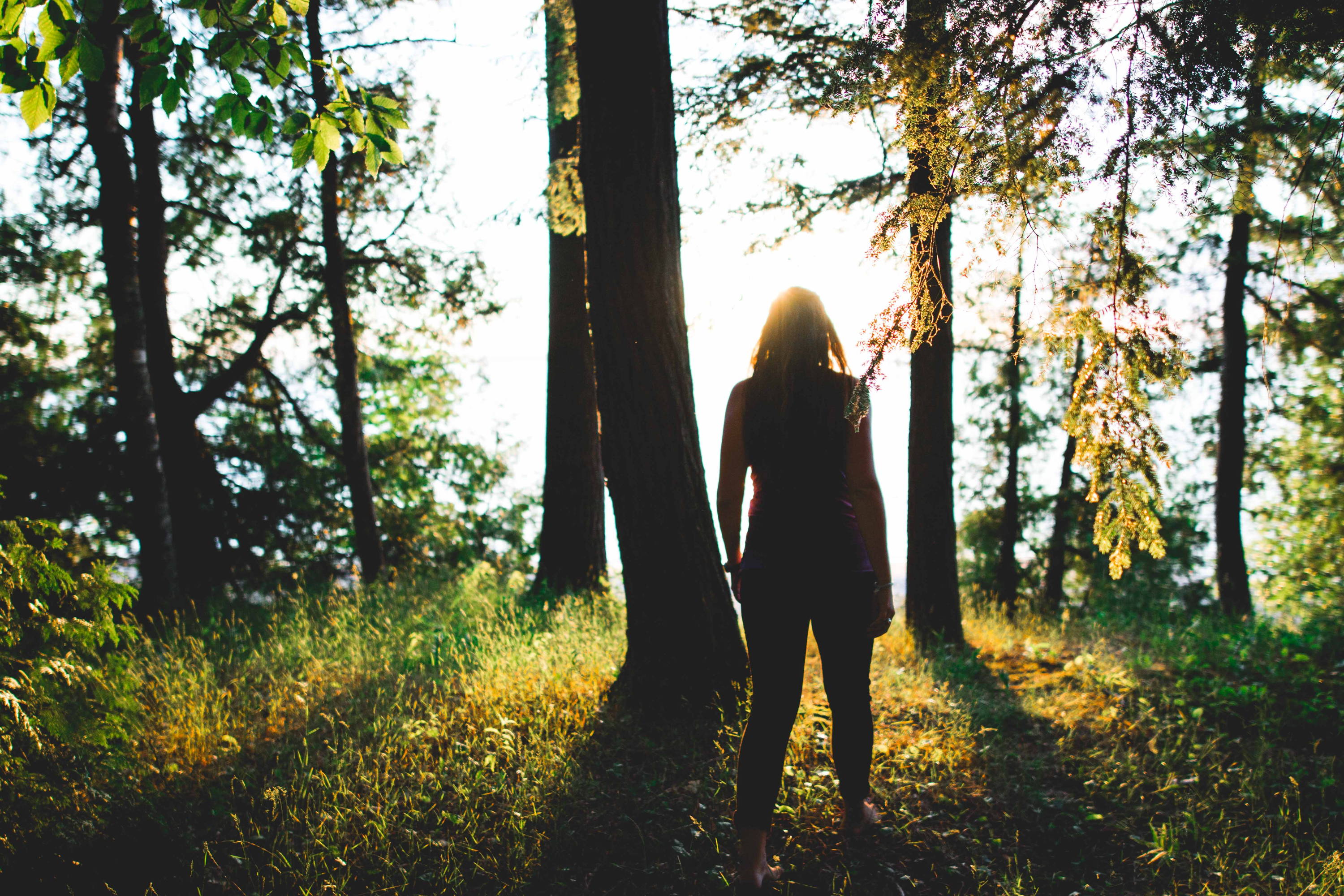 With 1519 acres of land to explore, this state park is ideal for those looking for a more secluded getaway. Located on the very tip of the little finger, Leelanau State Park boasts the Grand Traverse Lighthouse Museum and 8.5 miles of hiking trails. Keep your eyes peeled--this area is known for its' Petoskey stones. Bring an RV or a tent for a little more rustic of an experience. If you're not ready to give up access to a bed, microwave, or refrigerator, book a stay in one of the three "mini-cabins" on site. Be sure to make reservations ahead of time.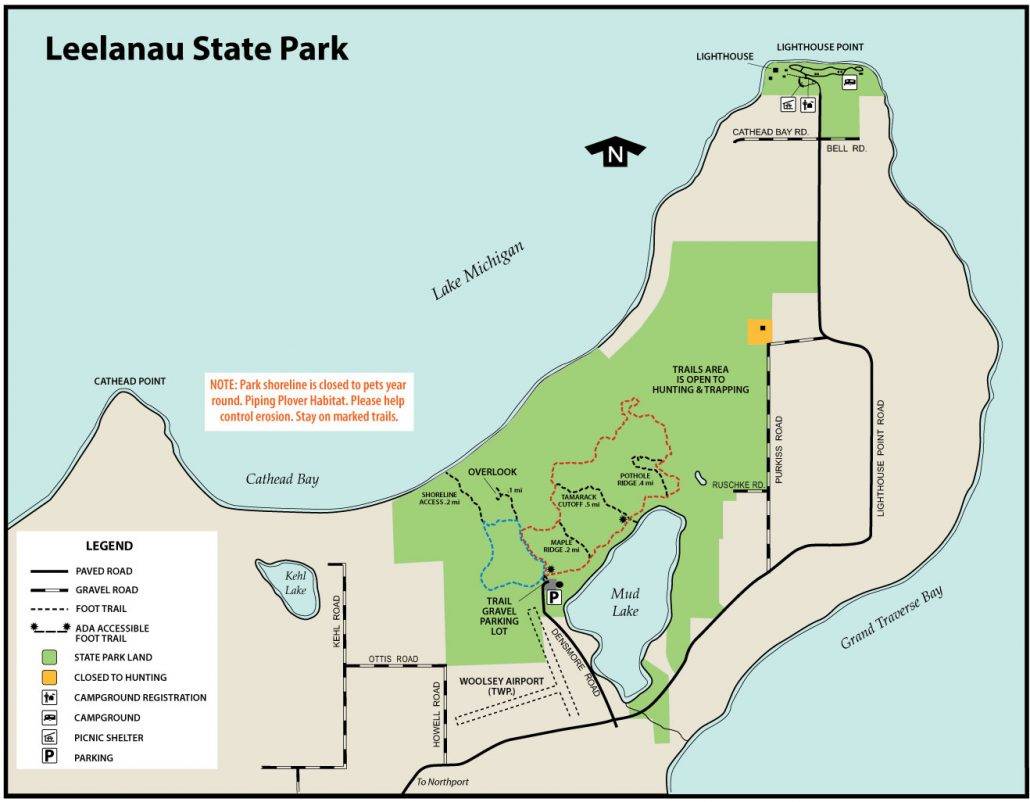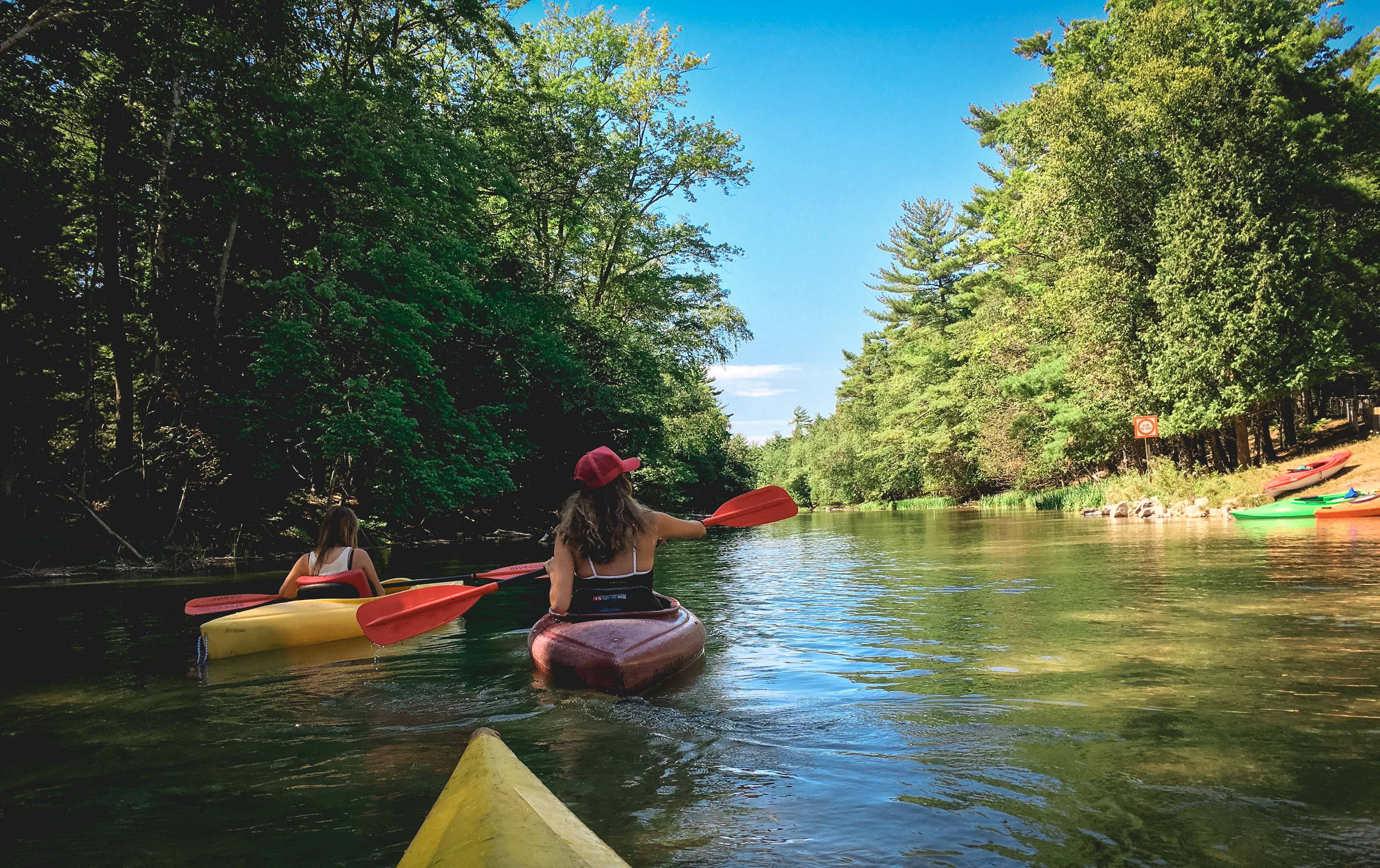 Located in Honor, MI just off of M-22 and south of Sleeping Bear National Park, Platte River Campground is open year-round and offers hot showers and electrical hook-ups. Less than 2 miles away from Lake Michigan, this large campground provides a range of different sites with both pull-through and back-in RV's lots as well as tent sites. If you're looking to kick it up a notch, try a hike-in campsite (tents only) which can accommodate up to 25 people! For those looking to experience that backpacking-feel, check out the nearby backcountry campground --White Pine Backcountry Campground. Additionally, within a short walk of the campground, the Platte Plains trails system includes 25 miles of trails on which to hike, fish, canoe, and kayak. Don't forget to check out Microadventure 05 for all the info you need to Paddle the Platte River!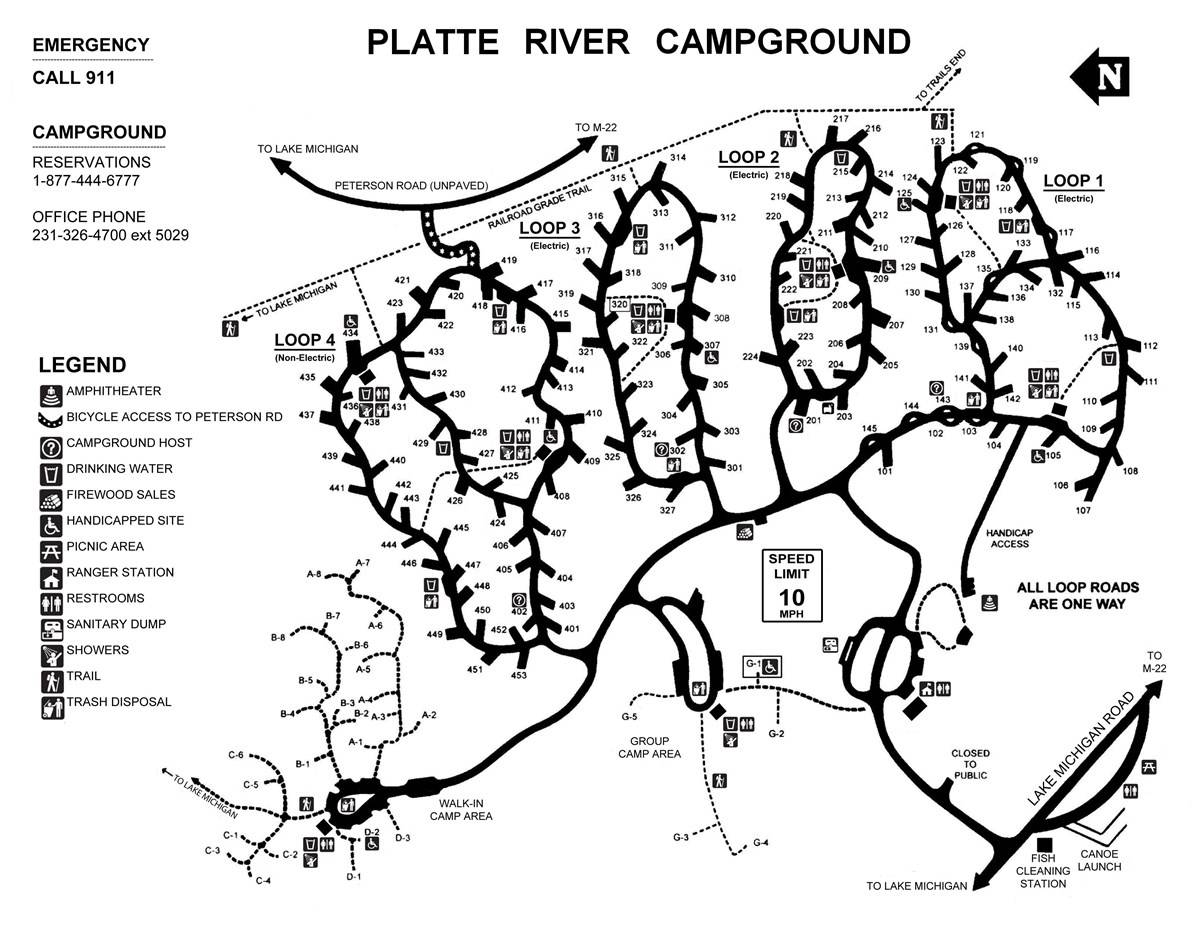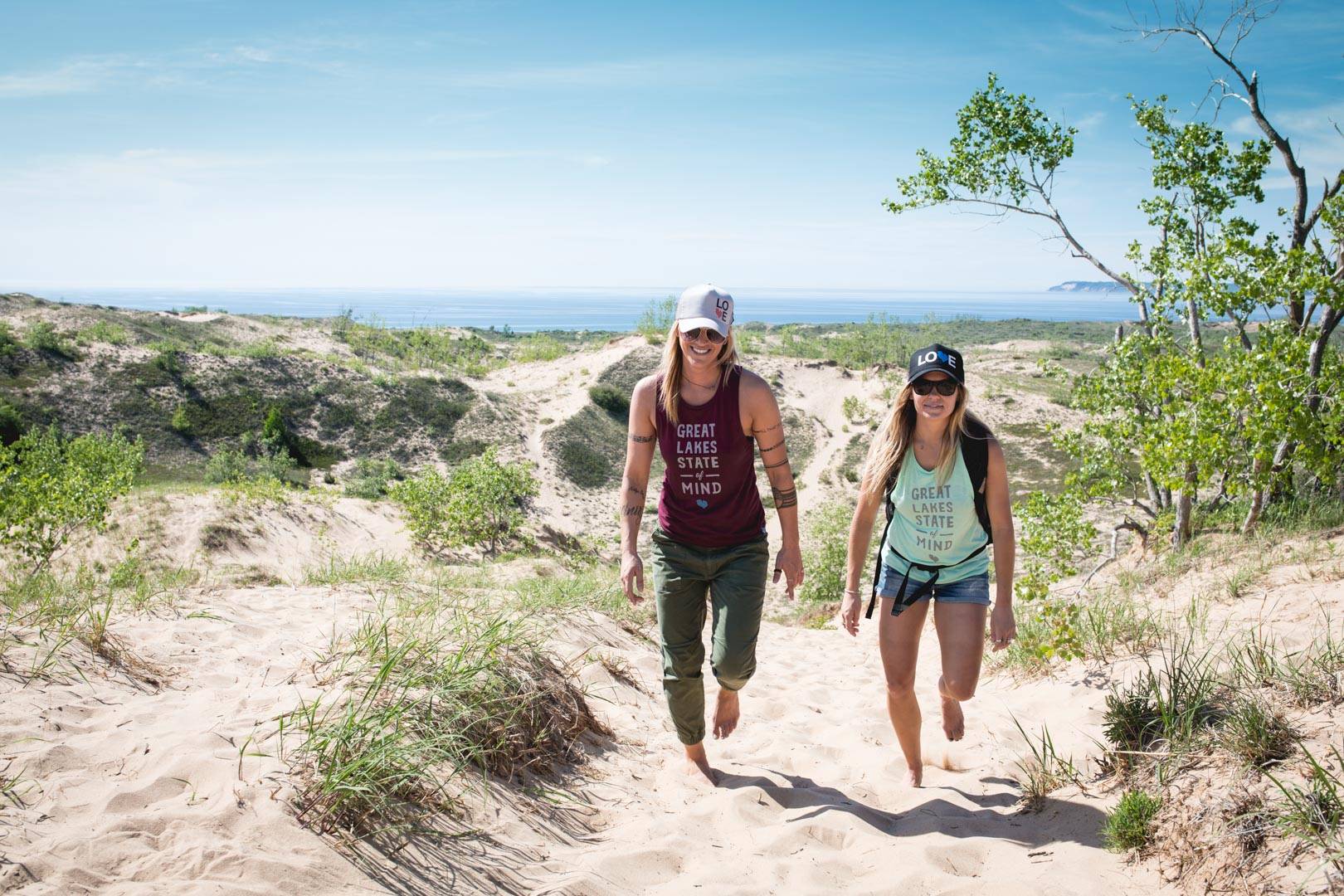 DH Day Campground is conveniently located in the northern district of the Sleeping Bear Dunes National Lakeshore. This campground provides quick and easy access to the Dune Climb, Pierce Stocking Scenic Drive and the historic village of Glen Haven. This site is also walking distance from Lake Michigan beach. Downtown Glen Arbor is located only 2 miles away and filled with great local restaurants and shops to explore.
Campsites are located in a beautifully wooded area that makes for a uniquely rustic, slightly more rugged experience. This site is one of the most popular in northern Michigan. Choose one of 81 private campsites, perfect for a relaxing family vacation! Each site has a large picnic table and a fire ring.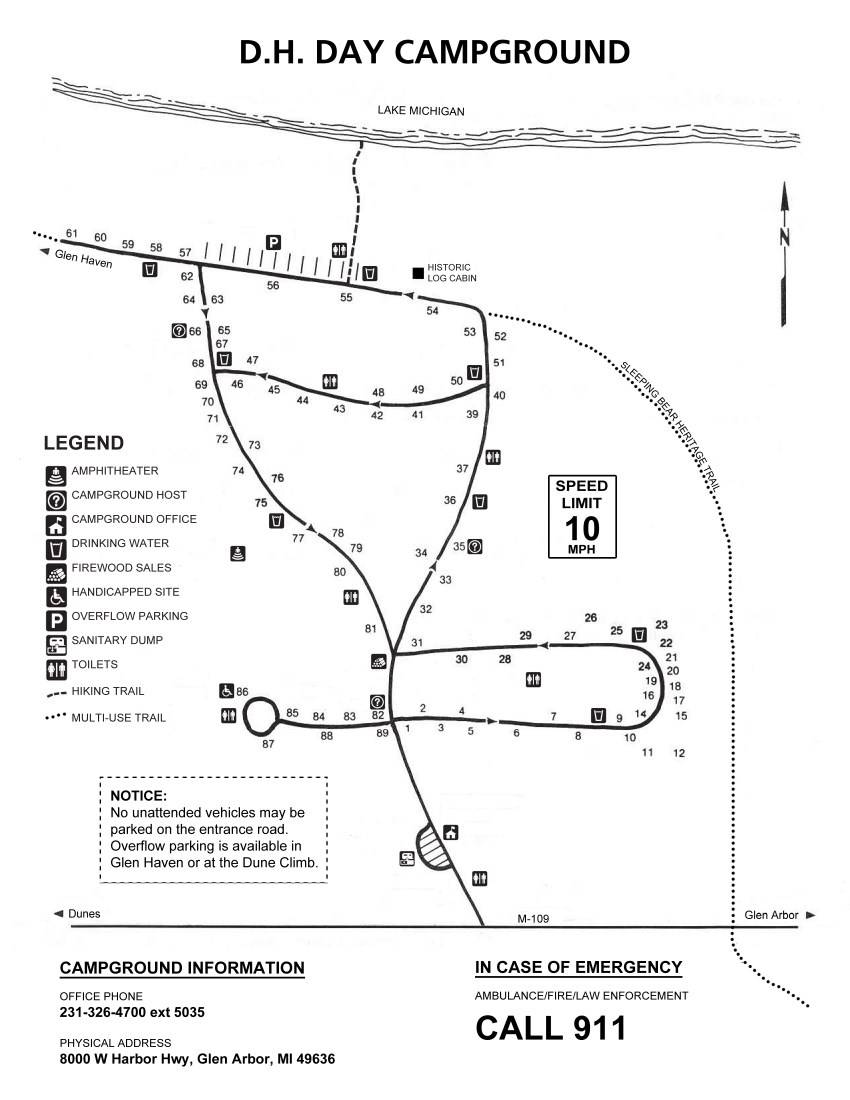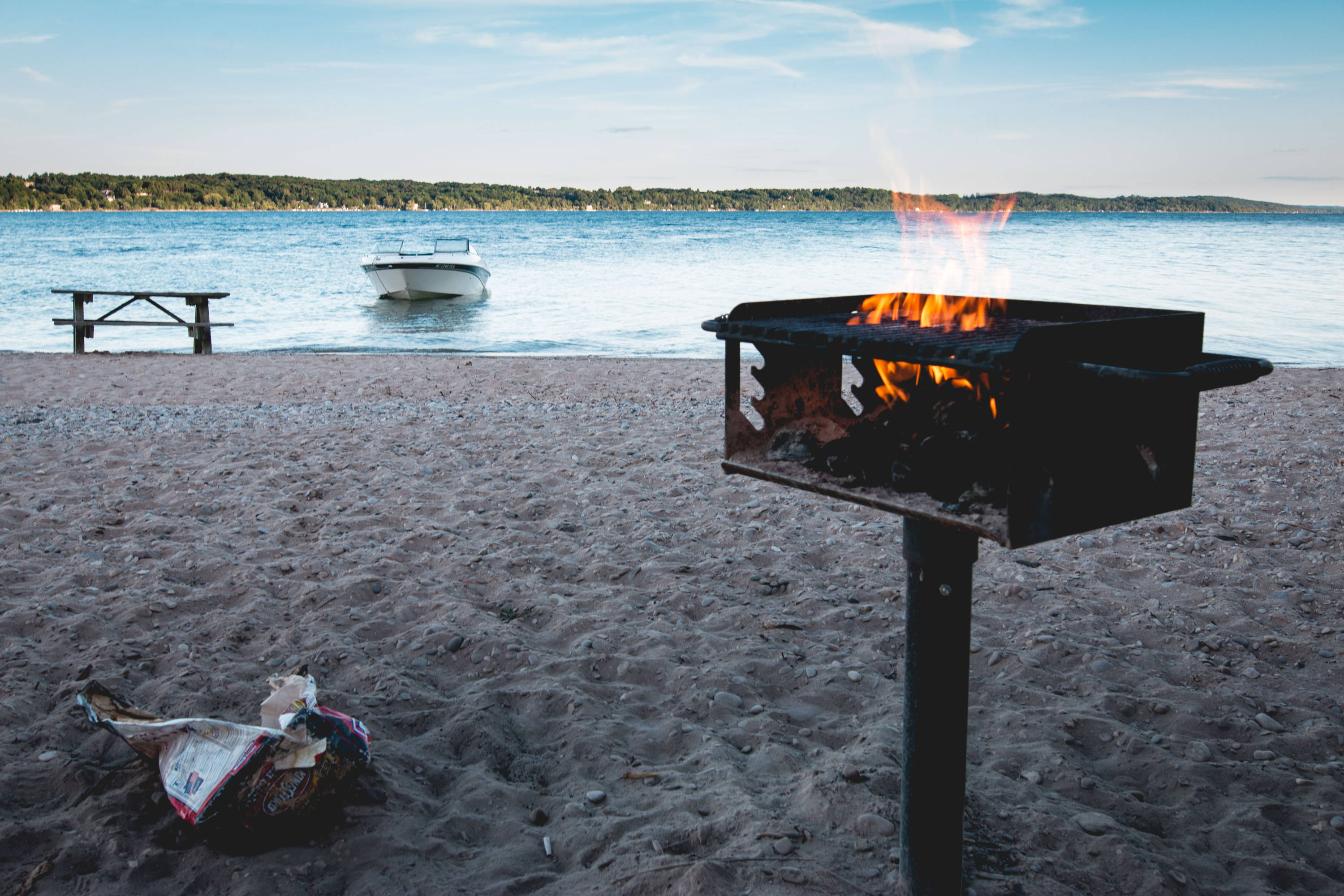 Power Island is a 200-acre nature preserve in Grand Traverse Bay. Getting there is a bit tricky and requires the use of a water vessel. There is a boat dock available for use, but kick it up a notch and use kayak or canoe instead. Depart from Clinch Park in Traverse City for a 6.5-mile journey to the site or choose to drive up Old Mission Peninsula to Bower's Harbor Marina to cut the trip to around 3.5 miles to reach the island.
There are just 10 campsites, so make sure to make accommodations ahead of time. Each campsite includes a picnic table and grill. There are restrooms for use but no trash dump--pack it in, pack it out! The island has a network of 5 miles of hiking trails and 3 miles of waterfront. Bring your snorkeling gear and explore the drop-off on the eastern side of the island. Camp Power Island is also one of our M22 Microadventures so don't forget your book to add your own notes on this adventure!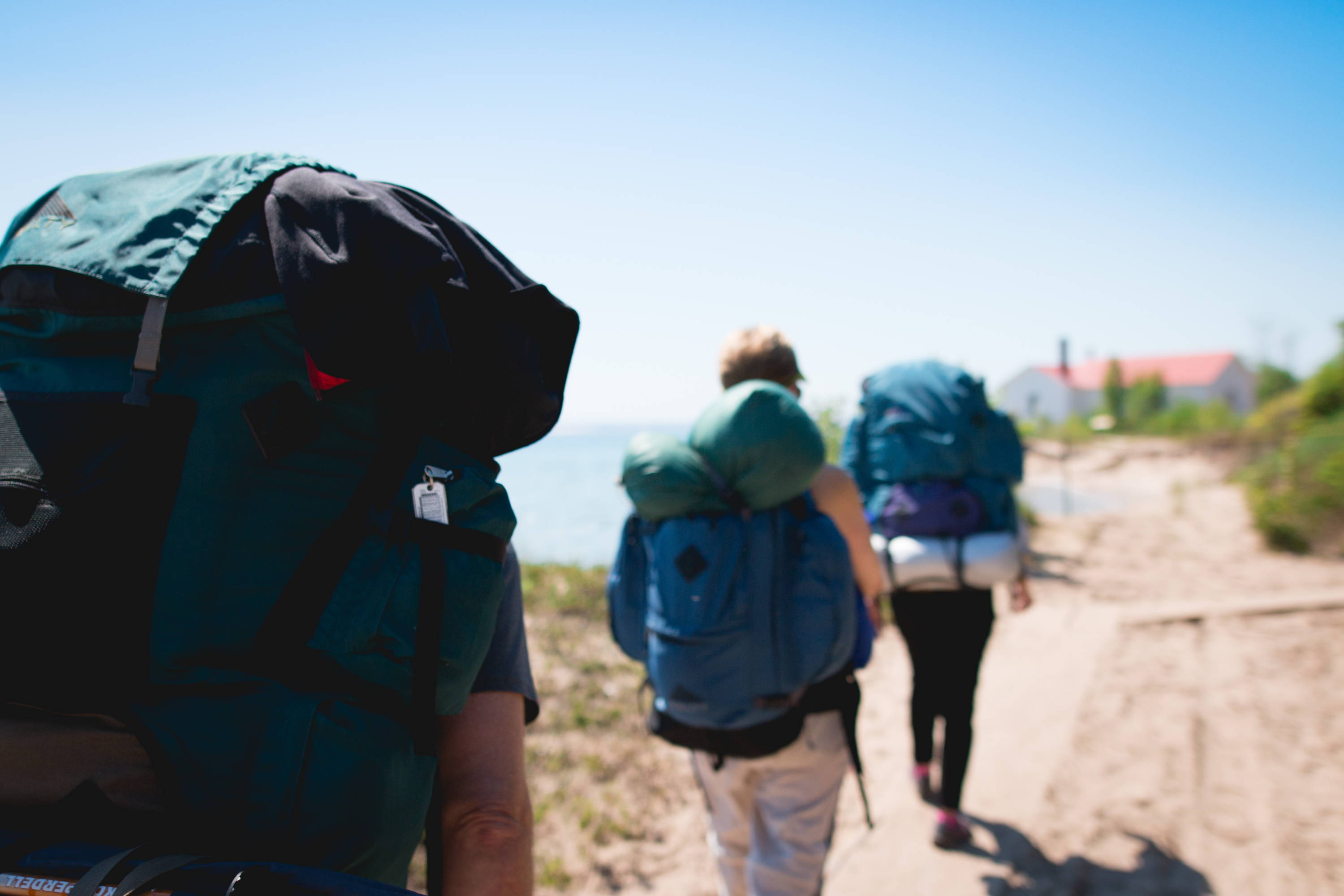 The Weather Station Campground provides beautiful views of Lake Michigan on South Manitou Island's south side, a mile beyond the lighthouse. However, the amazing views don't stop at Lake Michigan, Manitou Passage, and The Sleeping Bear Dunes can also be seen from the mainland. Additionally, the lighthouse, Lake Florence, the Morazan and Giant Cedars are all within walking distance from the site.
20 individual sites and 3 group site are available. Head out to South Manitou for awe-inspiring views and the perfect weekend escape. For more information about South Manitou, checkout Microadventure 06 in the M22 Microadventure Book for side treks and day trips.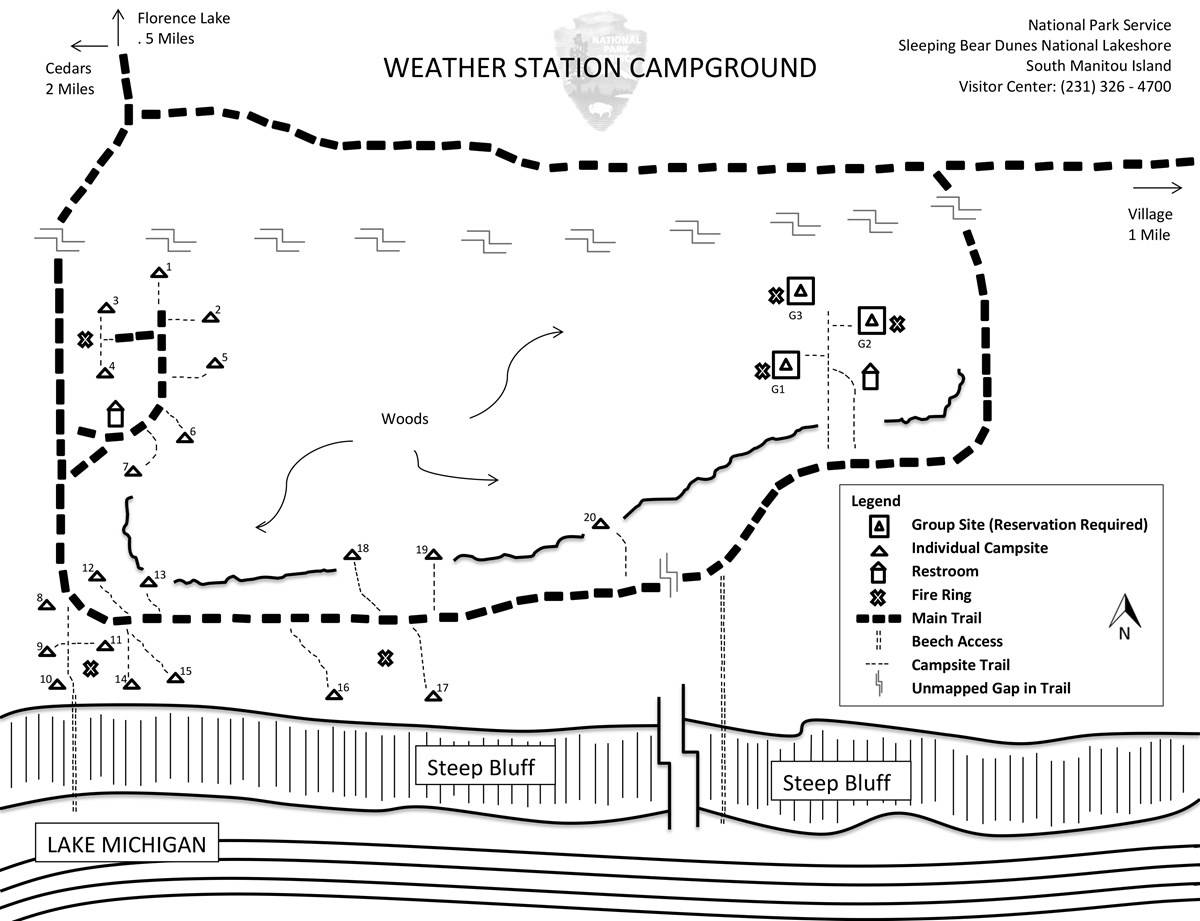 Any one of these 5 camping spots will make your M22 adventure one to remember. Surrounded by the National Lakeshore, you cannot go wrong! Grab your copy of the M22 Microadventure Book for optional side treks, local information, and a note section for all your memories and personal pro-tips you learned along the way. Don't forget to tag us in your adventures on social media! @m22life #m22life
---